Artificial Shooting Stars?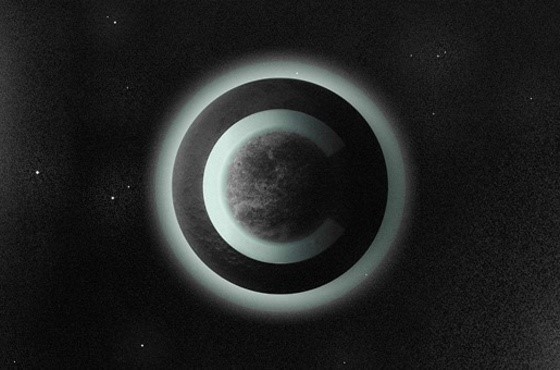 Hang on for a minute...we're trying to find some more stories you might like.
Shooting stars occur quite frequently, we are just never really looking up into the night sky. They are one of nature's most beautiful events.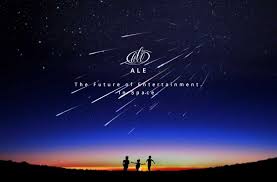 This year, the idea of fake shooting stars was proposed in Japan. Astro Live Experiences, or ALE, want to somewhat replace fireworks with brilliant artificial meteor showers.
"Imagine a future, where you can use our meteors for international fireworks displays, a proposal for marriage, or a special memorial," says ALE's research director and Nihon University aerospace engineering professor, Shinsuke Abe.
This type of show would be the opening of many important events, such as the Olympics, or even concerts.
In 2018, the first satellite will be launched into the Earth's orbit, and should be putting on shows in the same year.
"We want people to look up, not down at the ground. People in Japan are so busy everyday and they need more culture and science in their lives to bring them closer to nature, and to relax." says Abe.
Many companies have thought of creating artificial meteor showers, but ALE is the first to begin the project for it.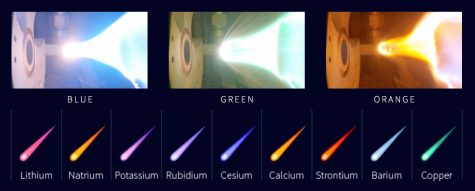 Lena Okajima, the founder of ALE, enjoyed watching meteor showers as a young child, but as an adult she moved to Tokyo, where she couldn't really see them anymore. This fueled her inspiration.
Unlike normal shooting stars, the fake ones will come in a variety of colors, creating an all new, magnificent show.
Credit: CNN
PC: CITI IO, Ufunk