World Series goes into Game 7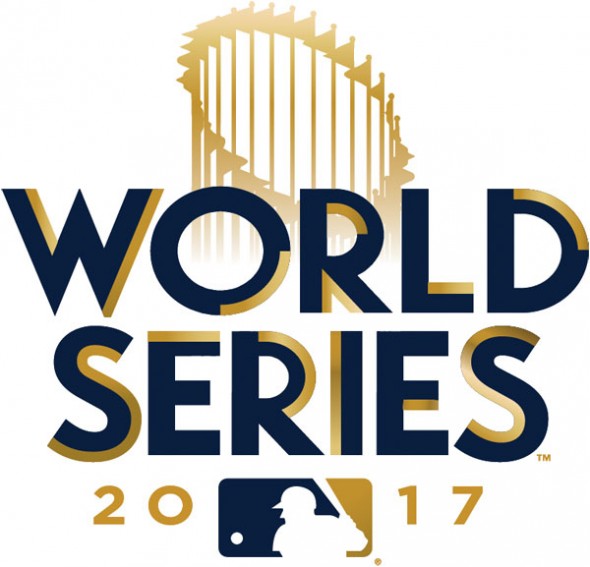 Hang on for a minute...we're trying to find some more stories you might like.
The Los Angeles Dodgers and The Houston Astros go into game 7 of the World Series. With 6 exciting games, the decider will be game 7 at LA and the game will start at 5:20 pm.
Dodgers and Astros had one of the best World Series game there's ever been. That game was at the Minute Maid Park in Huston this past Sunday which was October, 29. The Astros took that game which was the 5th World Series game. The score ended 12-13. By then The Astros lead the Series 3-2.
I'ts hard to choose a side for thinking who will win but if you ask "who do I pick for the win ? " I'd say that I want The Dodgers to win.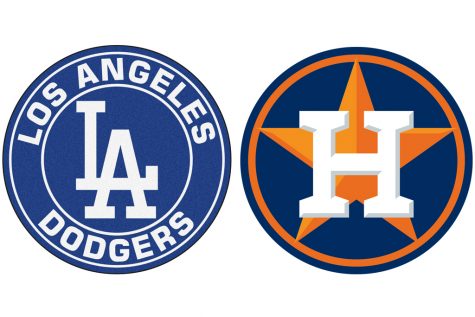 Who do you think will win ?