Interesting facts about the Moon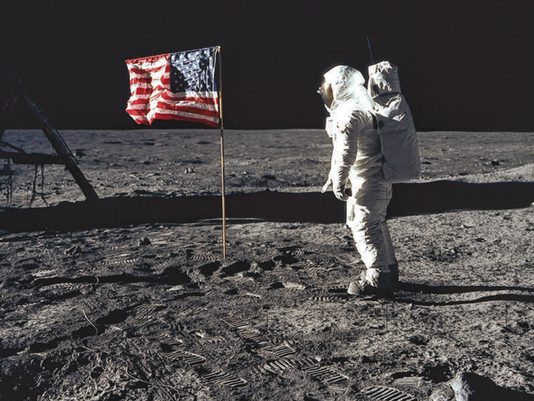 Hang on for a minute...we're trying to find some more stories you might like.
The moon may seem like just a big giant rock in my sky that orbits around the earth, but the moon actually has some cool fun facts.
It was formed billions of years ago from left over debris from when the earth was formed. Its actually not that far, as its only 238,900 miles from earth.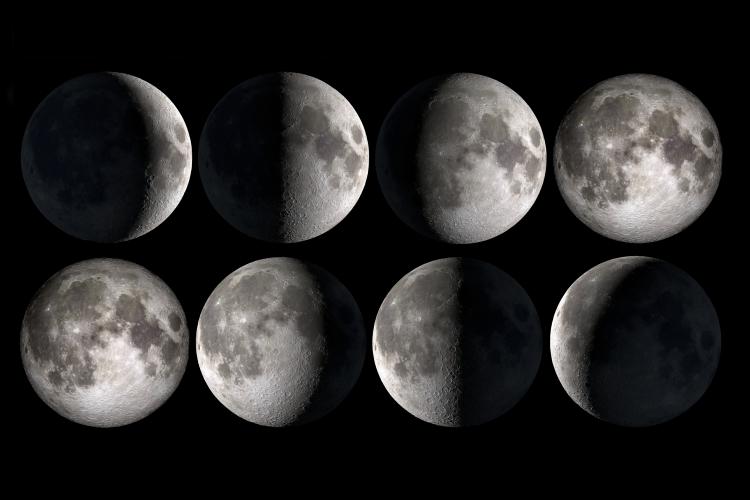 It takes the moon about 27 days to complete a full orbital rotation around the earth.
The moon actually has 4 lunar months; Anomalistic, Nodical, Sidereal, Synodical.
The way that the earth and moon are aligned, you can actually see more than half of the moon surface.
It would take 398,110 moons to cancel out the brightness of the sun.
the first and last quarter phases aren't half as bright as a full moon.
Even with 95% of the moon illuminated its still only half as bright as a full moon.
When theres an eclipse, its viewed backwards from the moon.
There's no consistent temperature as seen in the morning it could be a low -280 degrees Fahrenheit and at night it could be up to a high 260 degrees Fahrenheit.
There's a whole different time zone on the moon.
The temperature in some deep craters, is always around -400 degrees Fahrenheit.
Information Credit : Google 
Picture Credit: Goggle Images