The Best VR (Virtual Reality) Headsets of 2017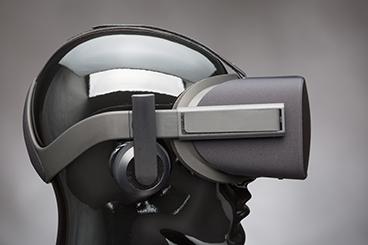 Hang on for a minute...we're trying to find some more stories you might like.
Virtual Reality Is Here 
Virtual reality is new way of traveling with just the power of technology. It comes with a headset and motion tracking, VR actually makes you feel like you are around a virtual space.
Its also been a promising technology for decades that's never truly caught on. That's changing with the current wave of VR products.
Oculus has released the consumer-ready Rift, HTC and Valve have put out the Steam -friendly Vive, Sony has launched the excellent PlayStation VR, Samsung recently added a separate controller to its gear VR, and google's daydream is steadily growing from the remains of google cardboard.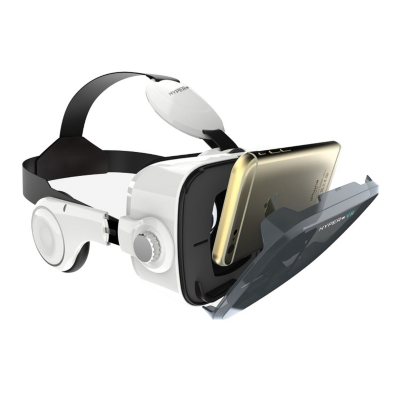 Meanwhile, Microsoft's Windows 10 mixed reality platform and a variety of hardware manufactures working on it are waiting in the wings. There are lots of promising headsets across a lot of different price and power spectrum.
The Big Question: Mobile or tethered? 
Modern VR headsets fit under one of the categories: Mobile or tethered. mobile headsets are shells with lenses into which you then place your smartphone in.
The lenses separate the screen into two images for your eyes, turning your smartphone into two Virtual Reality device.
Mobile headsets like the Samsung Gear VR andthe google daydream View are relatively inexpensive at around $100, and because all of the processing is done on your phone, you don't need to connect any wires to the headset.
However though, because phones aren't designed specifically for VR, they cant offer the best picture even with special lenses, and they're notably under-powered compared with PC- or game console-based VR.
Credit: https://www.pcmag.com/article/342537/the-best-virtual-reality-vr-headsets