Red Skies Over Europe
Hang on for a minute...we're trying to find some more stories you might like.
As hurricane Ophelia barrels toward the Irish coast, strange weather events happen with it.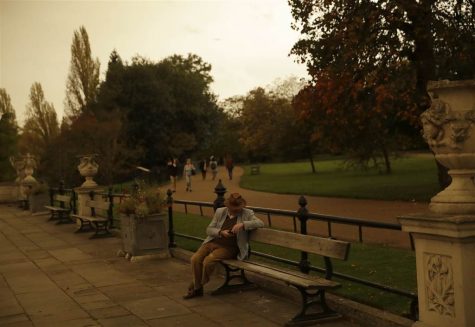 pc: Matt Dunham / AP
On October 16, many people were baffled by the sky. The Sun seemed to have changed into a reddish color, and the sky was yellow-orange.
People said that they had gotten an eerie feeling, calling the weather "apocalyptic". We all know that the world has been experiencing some weird weather phenomenons lately, so who could blame them.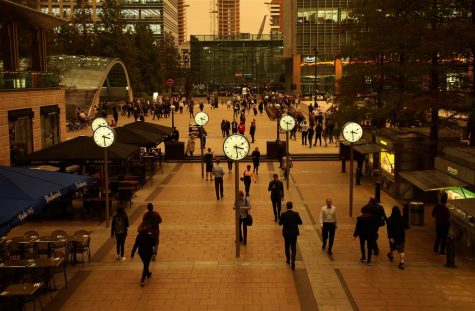 pc: Tom Jacobs / Reuters
Some areas even had to turn street lamps on because of the dust that had blocked the sun. But where did the dust come from?
Hurricane Ophelia is the cause of this. It picked up Saharan dust and whisked wildfire smoke from Spain and Portugal. People also reported dry, hot climates with powerful wind.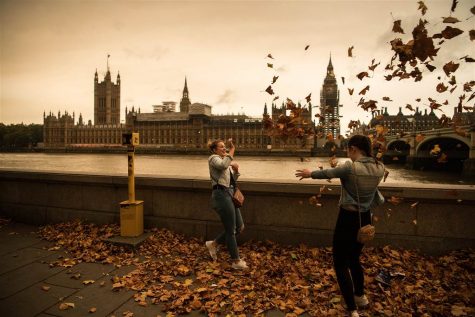 pc: Carl Court / Getty Images
The harmful particles were so high up in the atmosphere that the air was still safe to breathe. People went about their day, amazed at the rare phenomenon that had just occurred.