What is NJROTC?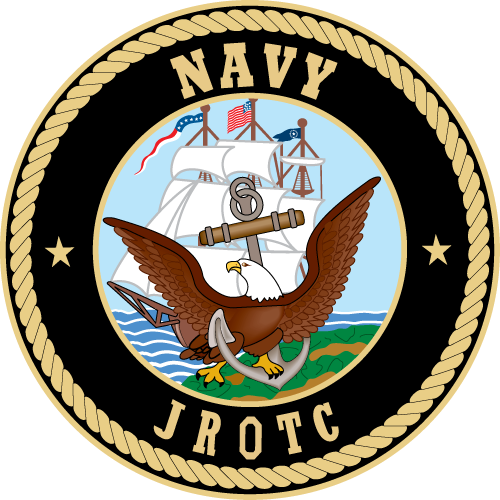 Hang on for a minute...we're trying to find some more stories you might like.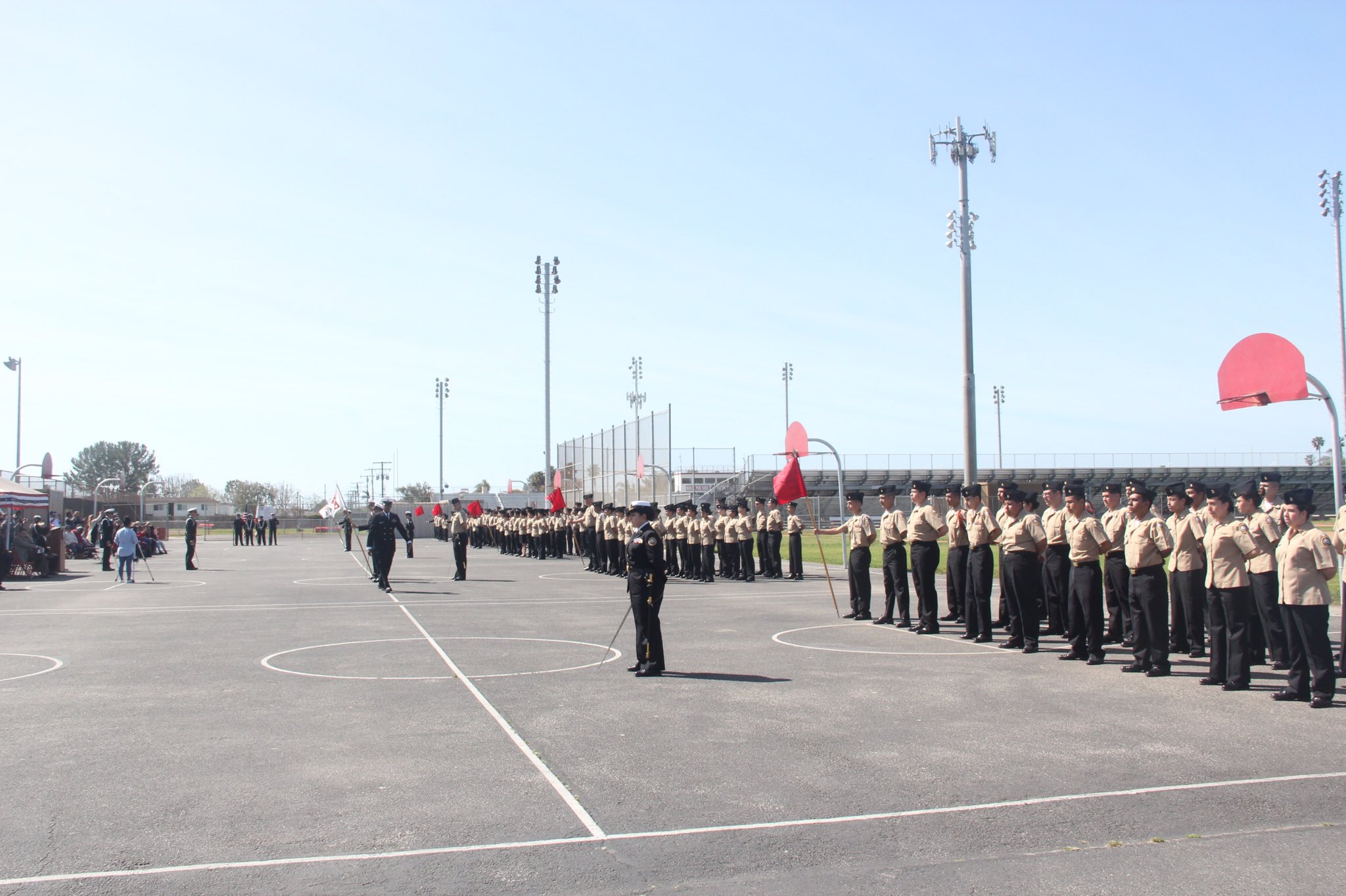 PC: Chief Hayes
NJROTC stands for Navy Junior Reserve Officers Training Corps. The program started in 1964 and is still on going and getting bigger. NJROTC is an accredited curriculum that forces on leadership, citizenship and helping you grow out of your comfort zone. Joining the program gets you credits in your transcript and you get to do things for PT which stands for Physical Training, learning how to march, and helping you build a strong character within yourself.
PC: www.youtube.com/watch?v=W3STCyTyRJk
Benefits you will receive
You get to learn how to be a leader
Community service credits
Develop high degree of personal honor
A healthier and drug free life
Provides information on military services as a possible career
Cadets become role models for their peers and hold higher standards
Cadets learn the value of teamwork and individual accomplishments
Anyone can join NJROTC as long as they are committed and take pride in the program. Being in NJROTC gives you a big opportunity to better yourself and your future. You get to learn things other people don't get to learn on their own.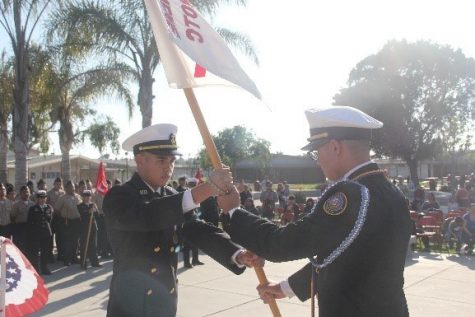 PC: Hueneme High School Page