5 Documentaries on Netflix You Should Watch
Hang on for a minute...we're trying to find some more stories you might like.
Netflix is an internet based service provider that allows you to watch movies, TV shows, and documentaries. Although documentaries can get pretty boring sometimes here are 5 documentaries that are actually pretty interesting. WARNING: Some of these documentaries are pretty rough and explicit and are only for mature people or must have parent advisory:
Tower (2016, Netflix: Worldwide)
This documentary is about the shooting that happened at the University of Texas in 1966. It's mainly using animations and eye witness testimonies of the survivors. It really makes you feel what they felt. And it also shows how it brings people together after this tragedy.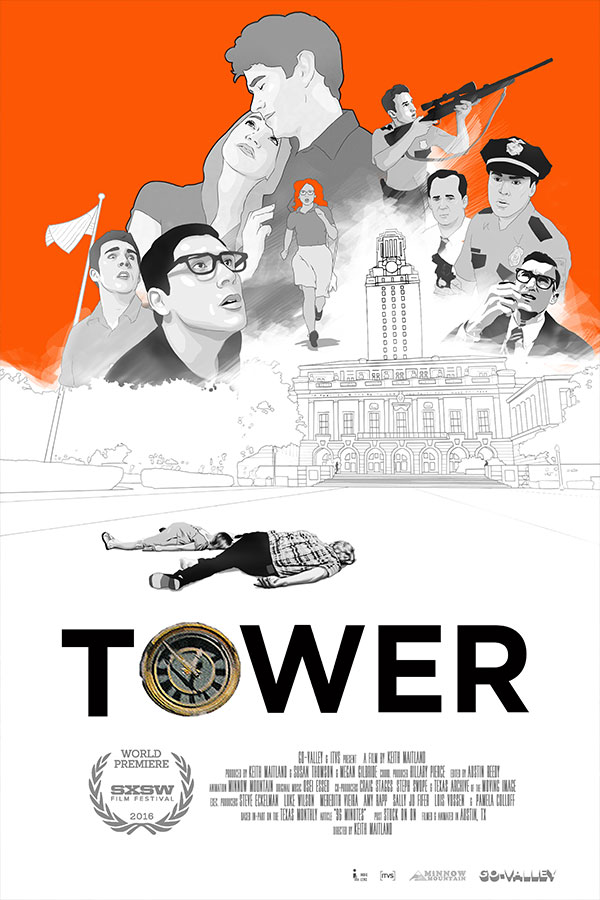 I Am Jane Doe (2017, Netflix: U.S, Canada, U.K)
I Am Jane Doe is about the battles many American mothers go through when their daughters become victims of sex-trafficking. It really makes us think about our daughters or even just young children and how careful we all have to be because sex-trafficking (especially with children) is happening everywhere.
Under The Sun (2015, Netflix: Worldwide)
Under The Suns shows and talks about how life in North-Korea really is and it opens our eyes to things we've never even thought about.
The Seven Five (2014, Netflix: U.S, Canada, U.K)
The Seven Five is about former NYPD officer Michael Dowd telling us how he and his partner committed a long list of crimes and got away with it for  awhile. That includes running their own cocaine ring while on the job from the 1980s all the way to the early 1990s. 
The Champions (2015, Netflix: Worldwide)
The Champions is about dogs that were rescued from Michael Vick's compound, a place where there would be dog fights. These poor dogs were extremely traumatized but this documentary shows that with love they were rescued and rehabilitated.