It's Down To Two Teams
Hang on for a minute...we're trying to find some more stories you might like.
In a couple of weeks, we'll know who the best basketball team in the National Basketball Association (NBA) is.
It will be either the Cleveland Cavaliers or the Golden State Warriors.
Those two teams are now battling it out in the finals of the playoffs. This is the third straight year the NBA playoffs have come down to these two teams. Last year, Cleveland won and the year before, Golden State won.
Of course, every player on the two best teams is an incredible basketball player. But each of the two top teams has a player that is particularly well-known and extremely talented. For the Cavaliers it's LeBron James. For the Warriors it's Stephen Curry.
In basketball, the playoffs comprise seven games. The team that wins the most games of the seven, wins the championship. The Warriors have won one game in the playoffs.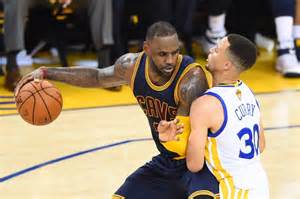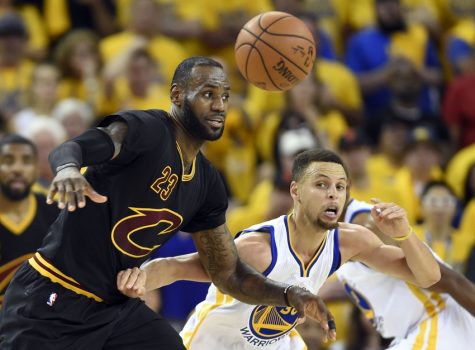 Source Credit: Google