250 million dollar House In California
Hang on for a minute...we're trying to find some more stories you might like.
The most expensive house in California, is a house for sale right now in Bel-Air. The new high-end house was developed by Bruce Makowsky. Makowsky wanted to build a house that will show the meaning of a luxurious house. That's why he went all out and just seeing the house just amazes your eyes!! This house got the famous title of being the most upscale house in the United States.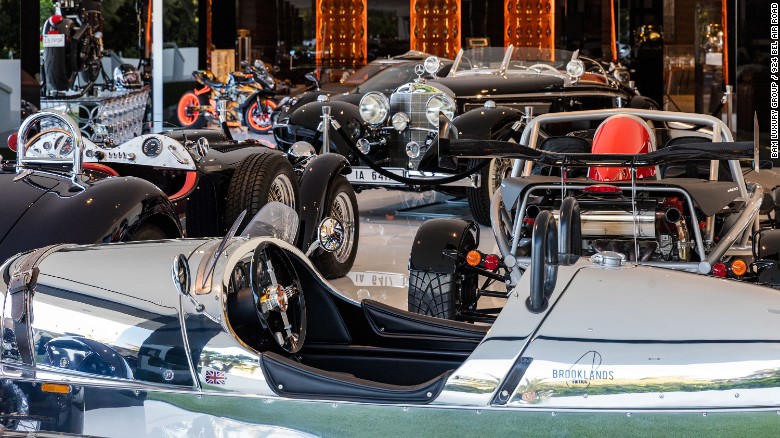 P.C: CNN
This newly built 38,000 square-foot home was finished put on the market on February 7,2017. The realtor for this house is Rayni Williams. This luxurious house includes the biggest t.v. screen ever, being 28 feet long and 7 feet tall. Being an expensive house, you got have have an indoor theater and that's exactly what Bruce built inside of the house. He also placed an 85 foot glass infinity pool in the back, faced out towards the city. The mansion also features an indoor bowling alley for entertainment.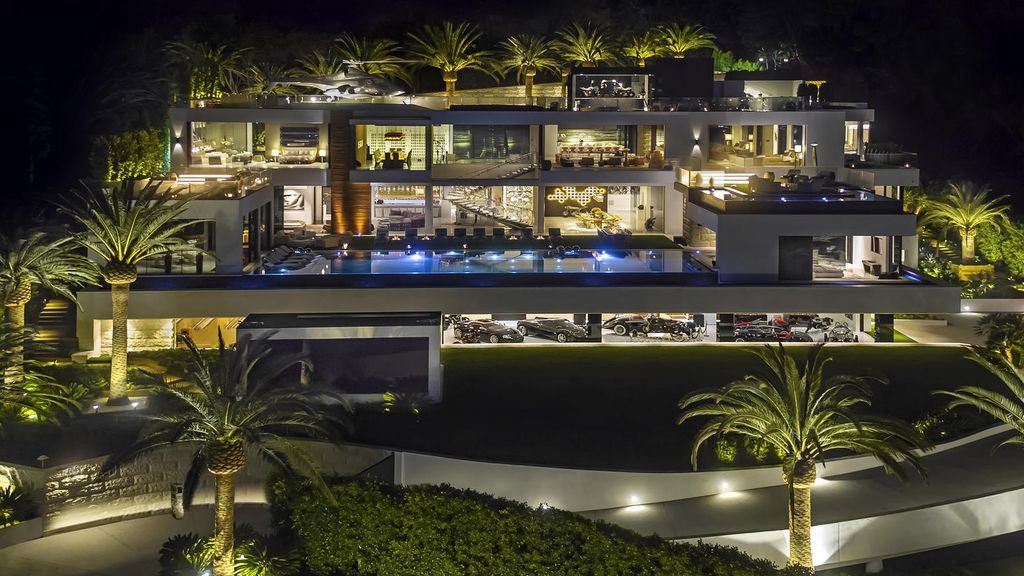 P.C: CustomHome
Realtor, Rayni Williams, suggested that the car collection that's included in the purchase, adds a showy feeling to the house. The car collection includes a Bugatti, a classic Mercedes, Rolls Royce, Pagani  Huayra, and other classics. There's also a chopper displayed at the top floor of the house. The landscape of the house is just breath-taking, all the king palms, plus the amazing concrete work. This house is just full of rare and exotic art pieces and cars. It is said that if the house is sold for the crazy 250 million, it would be 100 million dollars more expensive then a 32 bedroom house in China.
Credit: Cnn