Reasons Why You Should Stay in School!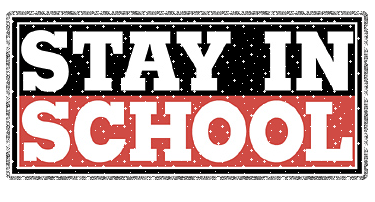 Hang on for a minute...we're trying to find some more stories you might like.
Students should stay in school, so they could get a better education.
Students need a high school diploma to be able to do anything they want as a adult.
You wont have anyone to help you if you drop out.
High school dropouts are four times more likely to be unemployed as those who have completed four or more years of college
You would get bored easily during the day when people are either working or in school.
When you go into the real world to look for a job one of the things they ask for is what level of education you have.
CREDIT// http://knowhow2gowisconsin.org/juniors/why-college/stay-in-school/