My Freshman Year @HHS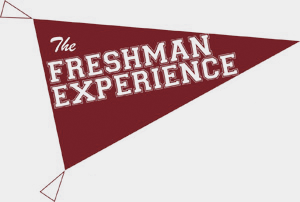 Hang on for a minute...we're trying to find some more stories you might like.
My first year at Hueneme High School is finally over, and for me it was an interesting experience. I tried new things, met new people, and made some mistakes, but in the end it was all done and a thing from the pass. The school wasn't that bad or as I thought even though I just got a taste of what's going to happen for the next 3 years.
It seems like it was yesterday when I went to the freshmen orientation to see what the school looks like and then the first day of school. There weren't too many I didn't already know, but I did make some new friends. I remember I had to get my schedule changed 3 times. I was also on the Soph-Frosh basketball team for the first semester. That is when I was enrolled in 2 honors classes Math and Science, they're not the best classes in the world, but it's okay. Things weren't too different then I was already used to.
So that was my first year at Hueneme High. Although I regret doing some things, at the end of the day, you can't do anything about it. Now, I have a vision of what the next three years will be and it will be great.