Cavaliers vs Warriors: Who Will Win It All ?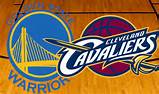 Hang on for a minute...we're trying to find some more stories you might like.
Although there haven't been too many games lately, that doesn't mean you still can't watch it. The next few games will determine who is the best team in the NBA season. I don't know which team you are rooting for, but I am going for the Warriors because they're the best team I know. Starting today, the first game of the finals will begin.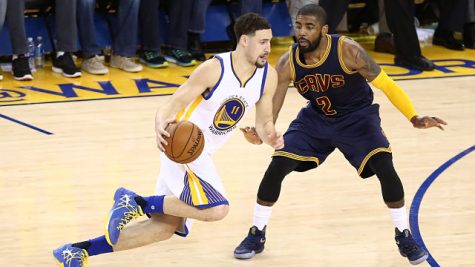 So far, the Warriors have been on a winning streak and have yet to lose one game since the playoffs began. As for the Cavs, they have only lost one game to the Celtics, but other than that, they are undefeated as well. I wonder if it will take only four games to state the champion or it will take seven games, no one will ever know. All I know is that one team will win it all.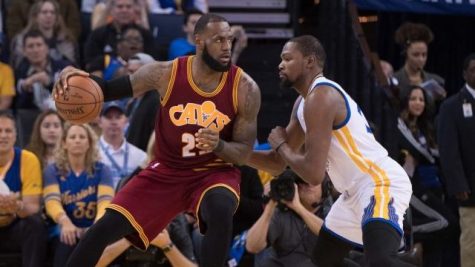 The NBA season is ending  and it won't start again until October, so chances are that these are the last games. I'll also be looking forward to see the Awards soon, but this is the last we will see stuff this for a while.