Interesting McDonald's Facts
Hang on for a minute...we're trying to find some more stories you might like.
McDonald's is a very popular fast food restaurant. There is some really interesting facts that I bet not a lot of people know!
McDonald's first menu items were hot dogs, not hamburgers .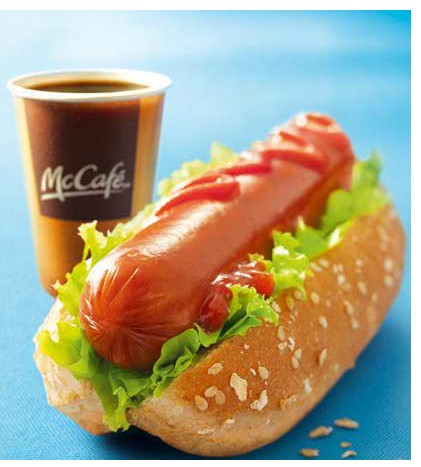 McDonald's Caesar salad is more fattening than their hamburger .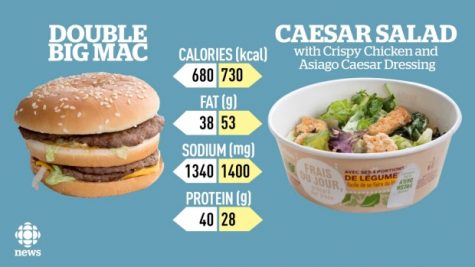 McDonald's used to sell pizza in the 70's .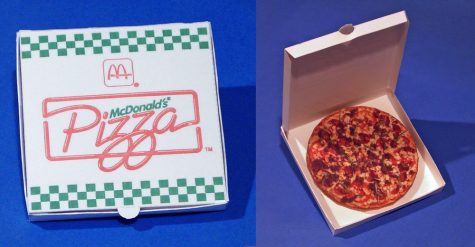 Since 1948, McDonald's has sold over 4 trillion fries. If they were placed end to end, they would circle the globe 18,476 times. It would be enough fries to go to the moon and back 306 times and to Jupiter and back 2 times. More than 75 Hamburgers are sold every second at McDonald's.