The Truman Show – 1998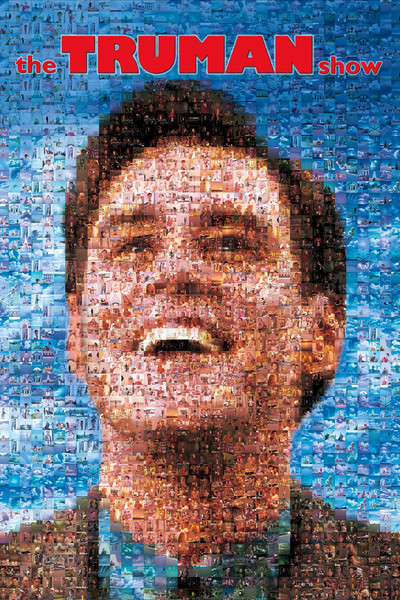 Hang on for a minute...we're trying to find some more stories you might like.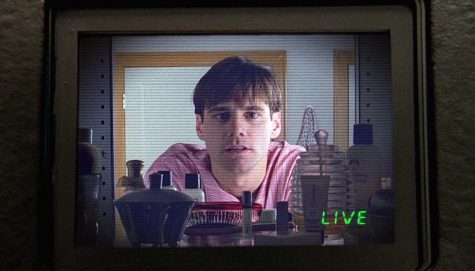 Director: Peter weir
Screenplay: Andrew Niccol
He doesn't know it, but everything in Truman Burbank's  life is part of a massive TV set. Executive producer Christof orchestrates "The Truman Show," a live broadcast of Truman's every move captured by hidden cameras. Christof tries to control Truman's mind, even removing his true love, Sylvia, from the show and replacing her with Meryl. As Truman gradually discovers the truth, however, he must decide whether to act on it.
Many people have told me to watch this movie I've heard lots of references. So, on Sunday night I decided to watch it and it did not disappoint. This movie is one of those where you are emotionally invested and are rooting for Truman(Jim Carrey) to prevail. The pacing of this movie is really good there are no dull moments. The story line is also one unlike any other, I also really enjoyed the creative perspectives since it is a TV show within a movie. There are lots of interesting camera angles and points of view.
This movie is one that will live threw time and people will still watch it, its been 18 years and I found it to be an incredible movie I strongly recommend you all to watch it.
Source: Google for description of movie. https://www.google.com/search?q=the+truman+show&source=lnms&sa=X&ved=0ahUKEwic5Mrzg5jUAhVEzlQKHTutCUcQ_AUICSgA&biw=1280&bih=869&dpr=1