Different Types of Maori Food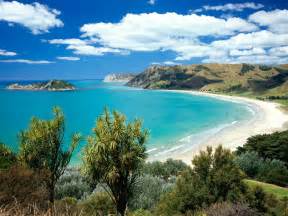 Hang on for a minute...we're trying to find some more stories you might like.
Roast Lamb: Roast lamb is one of New Zealand's favorite dishes. The name describes it all, it's roasted lamb. The thing that makes it so exquisite is the seasoning that's added onto the lamb. Also, the veggies that goes on the side of the lamb meat, gives you a vibrant taste.
P.C: Recipes
Maori Hangi: This consists of many meats like chicken, pork, beef, sheep, bananas, island startch foods, etc. This is basically an underground oven, usually made when there's a special occasion. Basically, the food is prepped and seasoned before being put on a wire. Then, they place it into the traditional underground oven and let it cook for hours. When it's time, it's brought out and put on the table.
P.C: Wordly
Pavlova: Pavlova is a well known dessert in New Zealand. This is a french type dessert, topped with cream and healthy fruits on top. Kiwis love to add the kiwi fruit on top of their Pavlovas. These desserts are usually made for Christmas.
P.C: Dishmaps
Candies: If you haven't tried New Zealand chocolates, you are missing out! Their milk chocolate candies leave a taste so good, you'll never forget it. One of their good tasting chocolates is called Dairy Milk chocolates. They have a purple wrapper and are big rectangles.
P.C: Firebox
Cheese & Wine: For those people that just want to kick back and enjoy some t.v., they snack on cheese and sip some wine. It's a thing in New Zealand that they do. Munching on some Artisan cheese and watching a football game or UFC fight is what they like to do. In addition, they have some of the best wines and cheeses there.
P.C: Gourmet
Credit Courtesy Of: 100% New Zealand