James Corden Getting A Snapchat Show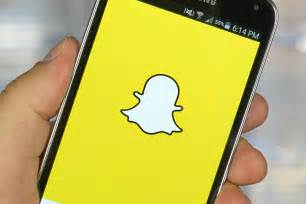 Hang on for a minute...we're trying to find some more stories you might like.
Last year Snapchat added original, TV-like content to its Discover platform with the first show produced by NBC's "The Voice." Snapchat has been having these little shows that pop up when your watching your friends story. James Corden's will be different episodes, but they will only be about 3-5 minutes long.
"The new series will feature Corden in a fictional reality competition show where he's trying to find a young up-and-comer to be his successor on the "Late Late Show."
They know a lot of people have snapchat, so they plan to air three a day by the end of the year which will include various genres like comedies and documentaries.They think putting it on snapchat it will make people want to watch the Late Late Show more or at least try to get them interested in it.
http://money.cnn.com/2017/05/24/media/james-corden-snapchat-series/index.html
http://www.businessinsider.com/snapchat-shows-what-are-they-2017-5