Top 6 Horror/Thriller Movies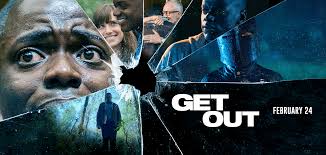 Hang on for a minute...we're trying to find some more stories you might like.
1. Get Out – Mystery/Thriller 2017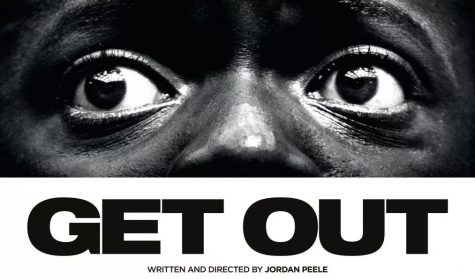 Directed by: Jordan Peele
Screenplay: Jordan Peele
Get out is about an African-American guy(Chris) and his white girlfriend(Rose) who have been dating for a while, enough so, that Chris is going over to rose's parents house to go meet them. As they arrive, Chris feels that her parents are over accommodating to deal with their daughters first interracial couple. However, It's turns out to be something that he hadn't even imagined.
This movie really impressed me,the plot and pacing of the movie was amazing.Especially because Jordan Peele is a well known comedian from his hit comedy-skit show on Comedy Central, Key and Peele and I know of his writing capabilities. Get Out had a very small budget of 4,5 million but it truly shocked the world and made over 240 million.
2. The Conjuring – Horror 2013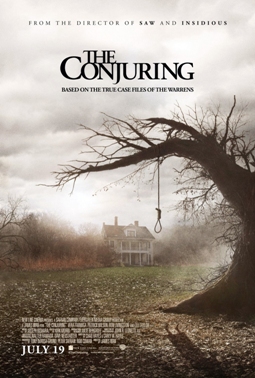 Directed by: James wan
Screenplay : Chad Hayes and Carey Hayes
In 1970, paranormal investigators and demonologist Lorraine and Ed Warren are summoned to the home of Carolyn and Roger Perron. The Perrons and their five daughter have recently moved to a secluded farmhouse, where a supernatural presence has made itself known and soon starts to torment them.
The Conjuring is probably one of the most successful horror movies in a long time. The horror genre was in some trouble when movie studios made the transition from slashers to paranormal. The Conjuring's budget was 20 million which is actually quite a hefty amount for a horror movie but at a surprise it destroyed the box office making well over 300 million. I strongly recommend this movie.
3. Annabelle – Mystery/Thriller 2014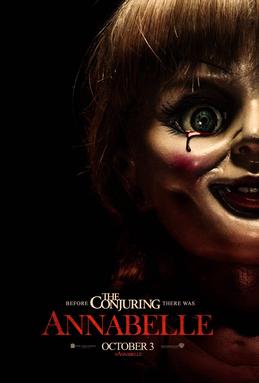 Directed by: John R. Leonetti
Screenplay: Gary Dauberman
John Form thinks he's found the perfect gift for his expectant wife, Mia: a vintage doll in a beautiful white dress. However, the couples delight doesn't last long: One terrible night, devil worshippers invade their home and launch a violent attack against the couple. When the cultist try to summon a demon, they smear a bloody rune on the nursery wall and drip blood on Mia's doll, thereby turning the former object of beauty into a conduit fro ultimate evil.
According to the rating on IMDb, this movie is 5.4 out of ten. However, numbers don't lie and I also believe this is a great movie. This Film's budget was only 6.5 million and it made well over 250 million. Annabelle is a prequel to The Conjuring, so I would watch this first .
4. Sinister – Thriller/Mystery 2012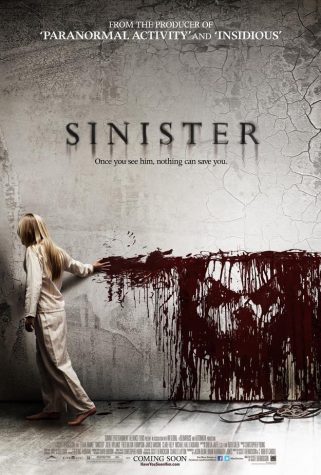 Directed by: Scott Derrickson
Screenplay: Scott Derrickson and C. Robert Cargill
True-crime writer Ellison Oswald is in a slump; he hasn't had a best seller in more than 10 years and is becoming increasingly desperate for a hit. So, when he discovers the existence of a snuff film showing the deaths of a family, he vows to solve the mystery. He moves his own family into the victims' home and gets to work. However, when old film footage and other clues hint at the presence of a supernatural force, Ellison learns that living in the house may be fatal.
This movie is very good if you're looking for a very engaging story line. You are rooting for Ellison to solve this mystery but he is putting his family at risk by staying in the house. This film's budget was a merely 3 million and made 77 million, its not as impressive as The Conjuring or Annabelle but for its budget it did quite well.
5. Lights out – Thriller/Horror 2016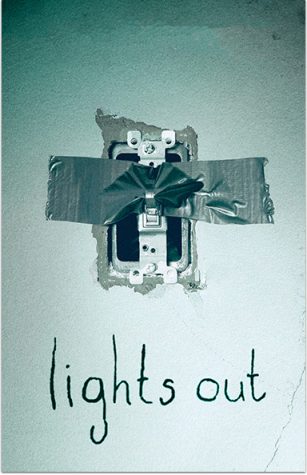 Directed by: David Sandberg
Screenplay: David Sandberg
When Rebecca left home, she thought that her childhood fears were behind her. As a young girl growing up, she was never really sure of what was real when the lights went out at night. Now, her little brother Martin is experiencing the same unexplained and terrifying events that jeopardized her safety and sanity. Holding a mysterious attachment to their mother, a supernatural entity has returned with a vengeance to torment the entire family.
Now, although this is number 5 it is still an amazing movie and it is the most motivating for me as an aspiring filmmaker. David Sandberg is a Swedish filmmaker who made a 2 minute 30 second short film for the Who's there film challenge and he won best director and best horror film. This is quite inspiring because he shot on a small budget then later Warner Bros. bought the movie and made it into a full length movie. The movie did well it had a 4.9 million dollar budget and it ended up making over 140 million. This success got him to where he is today, he directed Annabelle Creation the squeal to Annabelle which comes out on August 11, 2017.
6. Paranormal Activity – Thriller/Indie Film 2007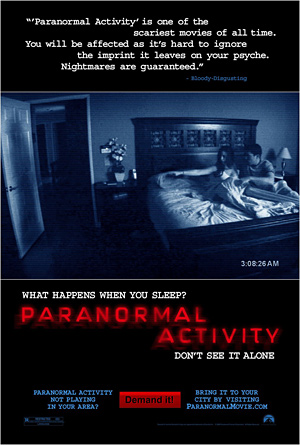 Directed by: Oren Peli
Screenplay: Oren Peli
Soon after moving into a suburban tract home, Katie and Micah become increasingly disturbed by what appears to be a supernatural presence. Hoping to capture evidence of it on film, they set up video cameras in the house but are not prepared for the terrifying events that follow.
This movie was revolutionary, so much that it changes the horror and thriller film genre. During the time of its release slashers were really the face of horror, Oren Peli wrote, produced along with his friend Jason blum, and directed it and shot it all in his home. This movie's budget was 11,000 dollars which in a big movie set barely covers catering. This movie went on to make well over 190 million. This is a true indie film.