The Most Dangerous and Extreme Railways in the World!!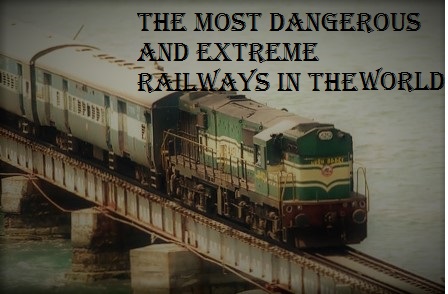 Hang on for a minute...we're trying to find some more stories you might like.
These are the most dangerous and extreme railways in the world. They're some of the most amazing, unbelievable and incredible railway routes. These trains need to pass through the most dangerous parts of the world during their journey.
Maeklong Railway: When this train approaches the shops in front have to move so the train can pass through everyday. It is one of the slowest in Thailand with a top speed of only 30 KM/H.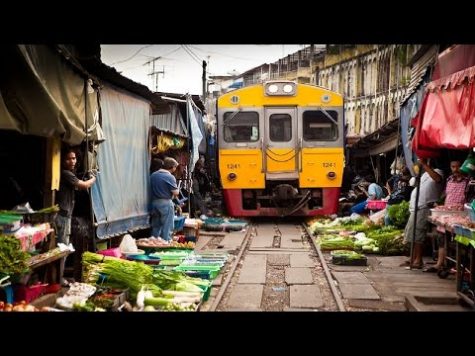 Nariz De Diablo Railways: Also know as the Devils Nose, is consider as one of the world's most difficult train journey. This train passes through steep inclines, it claims over more then 500 meters in less than 12 km. This train is located in Ecuador.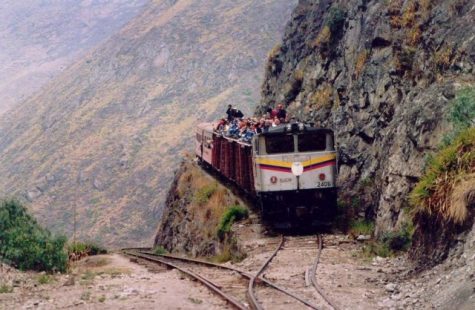 Pamban Bridge: Built in 1914, it was India's first sea bridge; it connects two towns. The bridge is located in the world's second most corrosive environment, after Florida, making its maintenance a challenging job.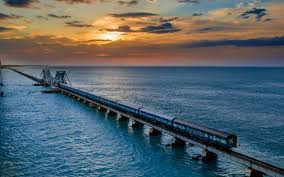 Bangladesh Railway: Is one of the most overcrowded. This train has people on top of the roof. roof riding is common sight in Bangladesh. Each year people have died due to this risky transportation, but people still don't care as long they they get where they need to get.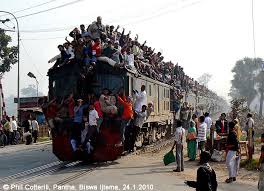 The Train Of The Cloud's: Is one of the highest Railways in the world this train has over 29 bridges, 21 tuneless. It was designed to avoid steep grades, and the zigzags allow the train to climb up, driving back and forth parallel to the slope of the mountain.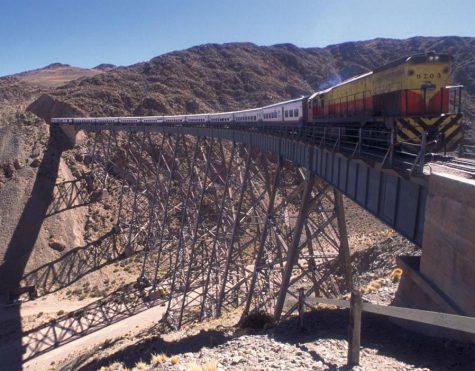 La Bestia: This cargo train, which run along multiple lines, carries products north for export. As there are no passenger risk, migrants must ride on top the moving trains, facing physical dangers that range from amputation to death if they fall or are pushed.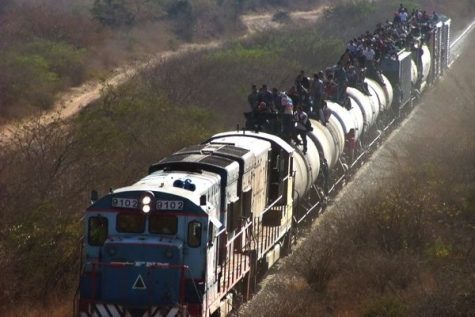 Credit: https://wn.com