A Movie To See On Your Friday Night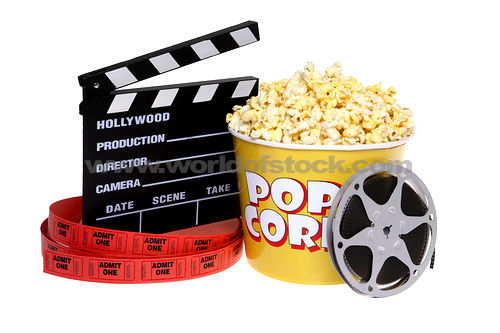 Hang on for a minute...we're trying to find some more stories you might like.
Today, May 19th, Everything, Everything comes out to theaters.
In this movie, 18 year old Maddy suffers from an unknown disease which prevents her from leaving her home or interacting with others. Her mother Pauline, a doctor, takes care of her in their home. Only Maddy's mom and the nurse who comes to help take care of her are allowed inside the house. New neighbors move in, including a handsome young boy named Olly, whom Maddy soon finds very attractive. Maddy and Olly's bedroom windows face one another. They soon become friends through texting, and eventually Maddy convinces Carla, her nurse, to let him visit the house if they promise to stay on opposite sides of the room. Not long afterwards, they start to hang out more and become more than just texting buddies.
Maddy sees Olly's father attack him through their home security camera, and runs out to try to help him. Maddy's mom realizes that Maddy has gotten close to Olly, and fires Carla for facilitating their visits.  Maddy decides to risk her health to have a real life, and runs away to Hawaii with Olly.
After being out of the house for so long,  Maddy gets ill and is paralyzed. The next day, she wakes up in her bed, confused on how she got there. The doctors in Hawaii call to discuss the concerns they have about Maddy's immune system and how low it was compared to normal.  When she tells them about her disease, they say she couldn't possibly have it because if she did she would never have survived.
Maddy searches her mother's home office for proof of her diagnoses but finds nothing.  Maddy realizes her mother made the diagnoses up as her mother has contracted Muchausen syndrome by proxy and believes it to be true. Maddy flees her mother's home with anger and stays with Carla.
She then moves to New York City to find Olly. They meet up, and kiss, and it is implied that they become a couple.