5 Tourist Attractions You Should Visit
Hang on for a minute...we're trying to find some more stories you might like.
We have less than a month of school left and it's almost time for summer. Chances are, you are either relaxing or you have summer school. If you are looking for a place to relax in peace, then I can help you find some places.
Costao do Santinho : One of Brazil's most popular resort off the Santa Catarina Island. It's available to all children and adults, which comes with all sorts of entertainment. Not to mention it comes with live music if you want to get up and dance. If just need to relax, then you should visit the pool or the spa.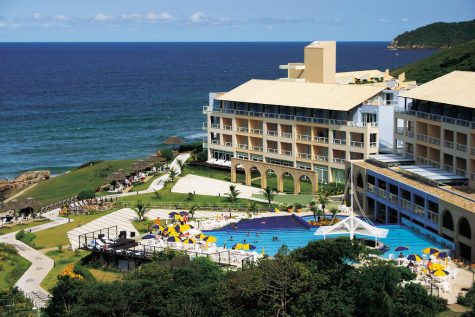 Bayezid II Complex: One of the oldest and the most adventuress city in Turkey. You are traveling through the Marmara Region, which is loaded with culture. It was first constructed and finished in 1488, but it has has a huge impact on the traditional Arabic agriculture.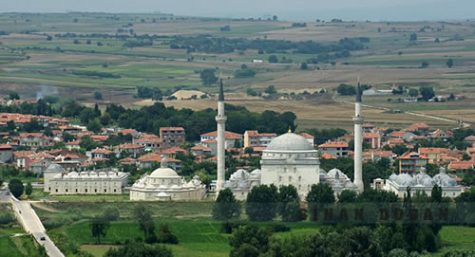 Gulf of Siam: If you enjoy hanging out on the beach, then this is the place to be. Located in Chaweng, Thailand, the Ko Samui island is the longest beach in the world. This island is packed with luxuriated white sand and glorious oceans. It is the best place to post picture and to enjoy the amazing scenery.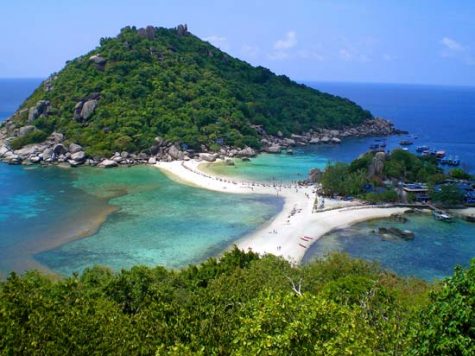 Krabi: The other amazing beach in Thailand. With its crystal clear waters and white sand, but not to mention the beautiful cliffs. Also it's the best to go canoeing or kayaking. Personally the first place on my list.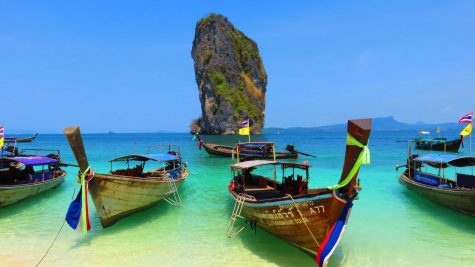 Senso Ji temple: In Tokyo, is one the oldest Buddhist temple built in A.D. 645. The temple has a huge shopping spree and also filled with activities. Every year, they would have a festival on the streets of Asakusa to bring good luck to the people of the city.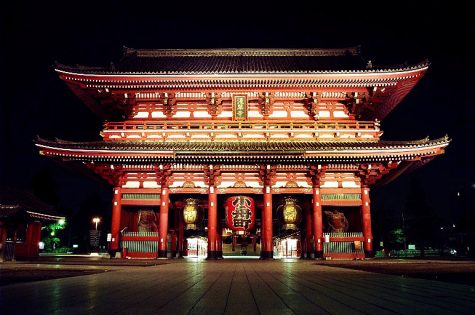 Overall, these luxuriate spots are on top of the charts in all of the world. I am not requiring you to travel to every spot at once. These are my top picks and the places you should visit, although I am not sure that I am going to be traveling.
Credit: http://www.traveltipoffs.com/