Junior Year!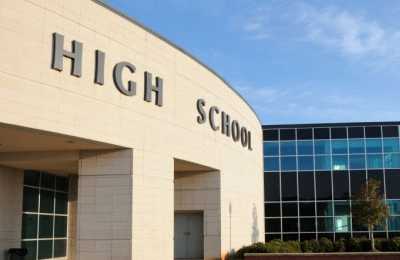 Hang on for a minute...we're trying to find some more stories you might like.
Lets talk about Junior Year. It is now your third year in high school, so of course now you know how everything works. No "ifs," "ands," or "buts." Just two more years then you're out of here, but before you could do that you have to think about some things.
First thing you need to think about is are you caught up for all you classes? This is the year that you need to make up everything that you missed your last two years. That's where your counselor comes in. They are there to help you get through school, not to keep you in school. Also if you wait until your senior year, you are going to be very, very stressed.
Next thing, try to take as many ACT/SAT  practice tests as you can because those are going to help you get better for the actual test(s). They will also help you during your senior year when you have to take the placement tests for college.
So you have been thinking of what you want to be since you were little and now is the time to choose one and start looking into it because next year (senior year) is the year you are going to be applying to schools. Also the more you accomplish your junior year, the more you can relax your senior year. Meaning if you get all the big requirements and extracurricular activities done and out of the way, your senior year will be significantly easier.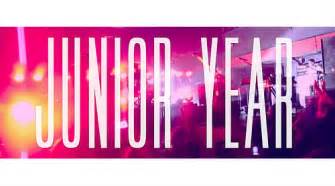 My junior year experience very busy. That year I didn't have a zero period, so I didn't have to wake up so early. At the beginning of my junior year I was on top of everything. Once I got into a relationship that's my attention went more into that then my school work, so in the end I was not as successful as I could have been.
My schedule for my junior year was: school, practice, homework, help parents out with what they needed, finish any homework I took a break from, eat, shower, and go to sleep. I was fairly busy from 6 am-7 pm. But I also had a great high school experience with all my friends, unfortunately I barely passed all my classes. My advice to you is make sure you don't get into a relationship, but if you do, make sure you focus on your school work so that your senior year is not completely stressful.