A Night to Remember!!!
Hang on for a minute...we're trying to find some more stories you might like.
Prom is  a very special day for many high school students. Prom is the day where we have the chance to be able to wear our best dress or tux and enjoy a marvelous night with fellow peers. On Friday, May 19 there was a special needs prom hosted by Mission Church. This prom is made for individuals with certain special needs and it provides them with a great prom experience that they will remember forever. The church provides them with a free rental tux and dress also free hair and makeup. People can volunteer and be hosts to the people attending A Night to Remember. It is highly encouraged that people volunteer to be hosts at a night to remember. So without further a due here are some pictures of this night.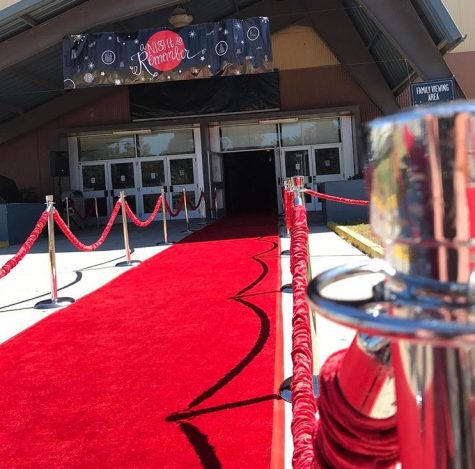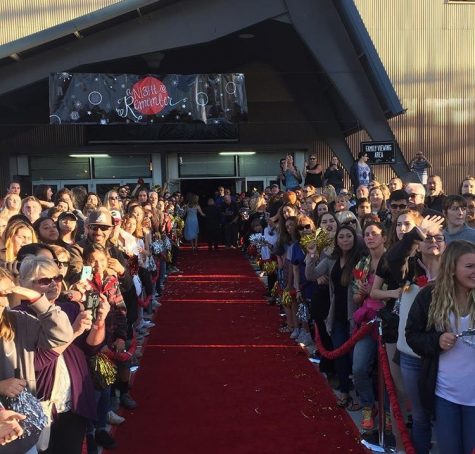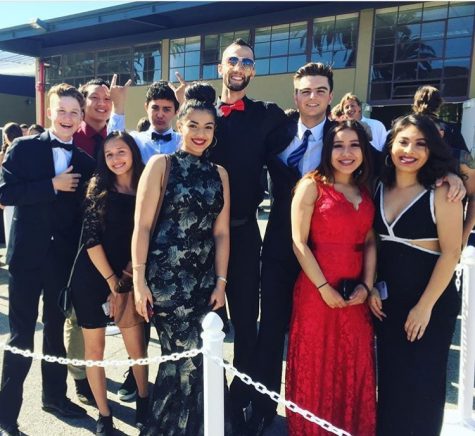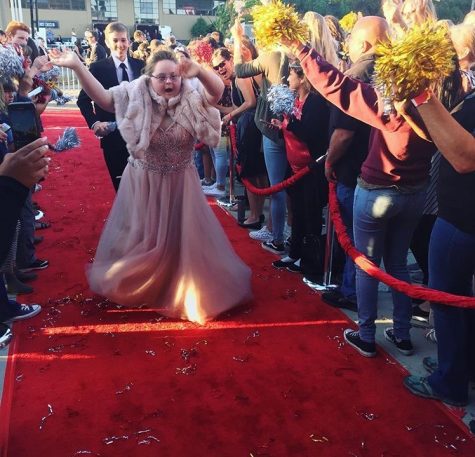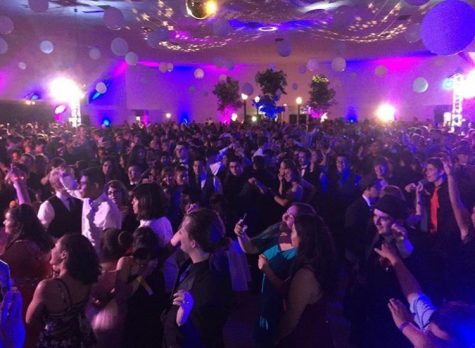 Image source: @missionventura instagram.