Who Will be this Year's Prom King and Queen?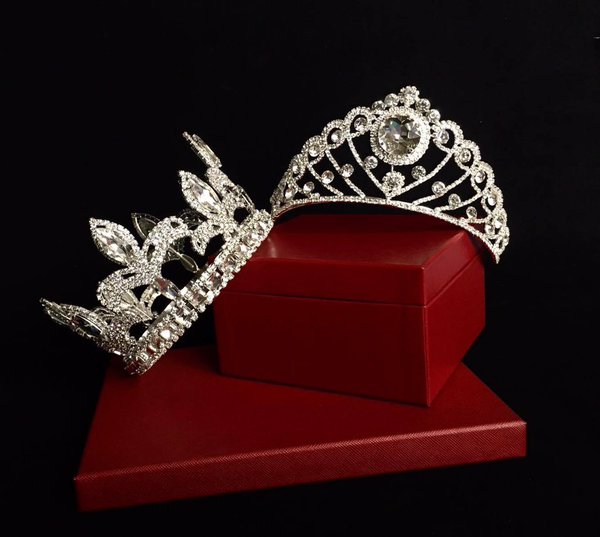 Hang on for a minute...we're trying to find some more stories you might like.
This year, our Prom theme is 'A Night on the White Star Line,' and plenty of girls are hoping to win the crown and title 'Prom Queen.'
Nominations for King and Queen were March 15, and today, March 17.
The girls who are running are Erica Ramirez, our very own ASB President, Kaleah Perez, our senior Vice President, Diana Garza, our ASB Vice President is ALSO running. ASB girls are really going for the crown!
More candidates include Leilani Bradley and Lizbeth Valerio who are both newspaper contributors, Julissa Navarro of the M.E.Ch.A club, and Esperanza Romero, a member of the YES Academy. Anahi Gurrola and Cecilia Sandoval are also part of this long list.
There are way less potential Kings and they consist of Gilberto Manzo, co-captain of the swim team, Elizabeth Haulcy, Richard Hurtardo is running with his "bff since kindergarten," Erica Ramirez. Lastly, Luis Tinoco is running with his girlfriend Diana Garza.
The King candidates are outnumbered 3:1 by the the Queen candidates. If you're going to Prom and haven't nominated who you want to win, make sure to do it today because today is the last day! Also, good luck to all the ladies who are running, and guys too!