Places I'd Like To Visit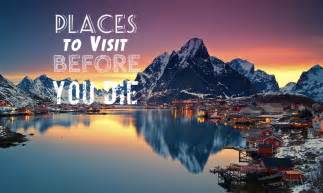 Hang on for a minute...we're trying to find some more stories you might like.
Chicago– I would like to visit cloud gate. It is also known as The Bean. It is a very popular site to see while in the big city. The Bean is the centerpiece of AT&T Plaza at Millennium Park in the Loop community area of Chicago, Illinois.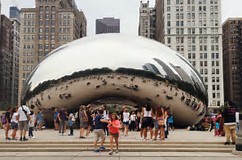 New York City–  I would love to check out indie boutiques, iconic bakeries and trendy coffee shops there. All the landmarks and towering skyscrapers are fascinating to me. Before I leave I would definitely go and see Times Square!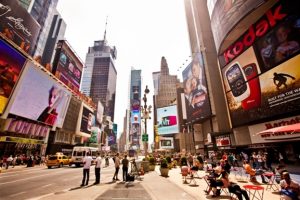 Paris– This city contains world-class museums, fashion, and cuisine, which all sound exciting to me. I would buy a ticket to go and explore the Eiffel Tower for sure.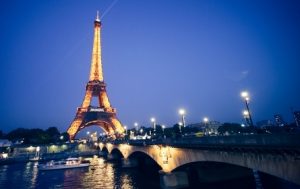 London– The British Museum is both an architectural beauty and a trove of some of the world's most noted antiquities. Many tourists who come and visit say it is the best museum they've ever toured.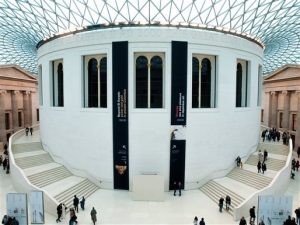 The Grand Canyon– This landmark is approximately 277 miles in length, up to 18 miles in width and a mile deep. The Grand Canyon has 4.5 million visitors per year and sooner or later I will be one of them.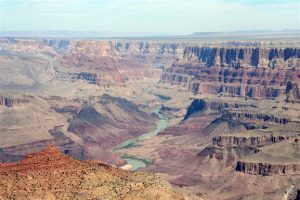 Washington D.C– D.C. is filled with tours of classic attractions like The White House and the Washington Monument, the U.S Capitol and the Smithsonian National Museum of Natural History.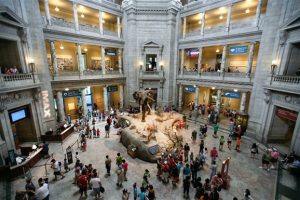 Philadelphia– The Declaration of Independence and the United States Constitution were signed here in Independence Hall. Philadelphia used to be the country's capital before D.C.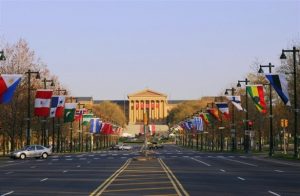 San Francisco–  The crowds of tourists talk highly about Fisherman's Wharf area, where you can see spectacular views of Alcatraz. You can also  head along the bay to the Presidio for a glimpse of the famous Golden Gate Bridge.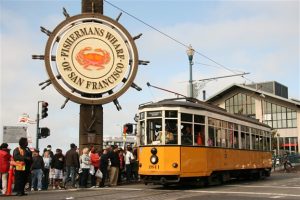 Source: www.travel.usnews.com