The NBA Conference Finals
Hang on for a minute...we're trying to find some more stories you might like.
Now that we are done with the small events, it is time for the big leagues. Right now, the top two teams in the Western and Eastern Conference will prove who is the best in their division. There is only one game left until the games really start heating up. Until then, here are how the games are going down.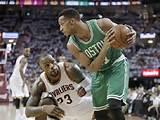 The Spurs and the Warriors are head to head in their game. So far, Golden State is in the lead by 1 game, but things can change. The Cavaliers are in the finals too, but the Celtics and the Wizards still have one more game. Whoever wins that game will face the Cavaliers in the next round. The first team for each conference that wins 4 games will go to the official finals, and prove once and for all who is the best of the best.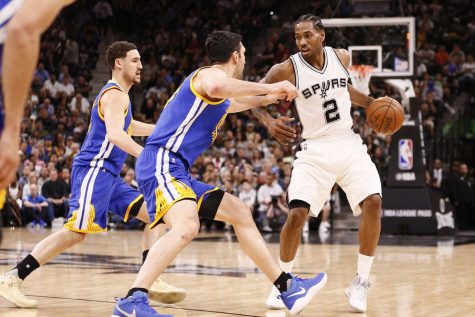 Today, the Celtics and the Wizards are playing tonight at 5:00. I don't know which team is going to win, but I know it is going to be great. That is all for now, I am looking forward to seeing which team is heading to the NBA finals this summer.