Samoan Food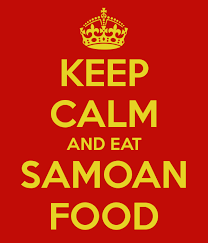 Hang on for a minute...we're trying to find some more stories you might like.
I love, love, love Samoan food! I could eat it all day, everyday. Every meal is so different and delicious. Here are some foods that I like and recommended you try.
The first food that I'm going to talk about is Panikeke Lapotopoto. Panikeke are some what like round pancakes, but better. When you add sugar, syrup, or even eat them plain they taste amazing! These are mainly served as breakfast (well at least in my family), but you can have these any time. Especially for dessert, because they are sweet and warm.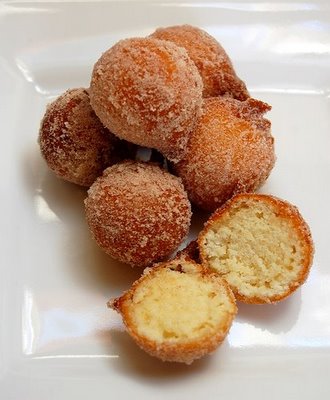 Next, we are going to talk about Pani Popo. It is such an easy dish to make, and it is oh so tasty. It is basically a soft dinner roll baked with a sweet coconut sauce. It is soft and fluffy on the inside and the bottom is nice and gooey. You can serve this pretty much as any dish. As a breakfast item, side dish, or even dessert. This would be a great way to switch things up and try a new kind of dinner roll that the whole family will love! Try it! You are going to love it!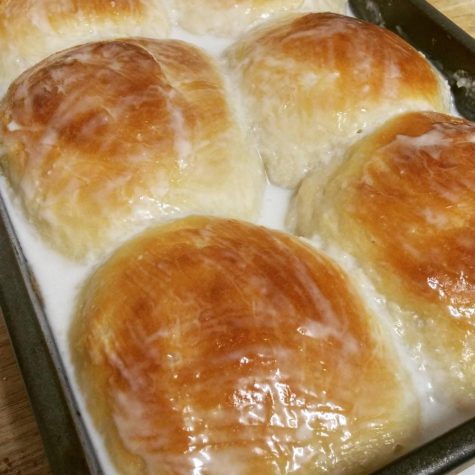 Palusami is a main dish from Samoa made with coconut milk, taro leaves, and Samoan corn-beef. You could eat this with anything. you can have it for lunch or dinner. The dish is traditionally made with young taro leaves and coconut cream wrapped in older taro leaves. The end result looking like a little pouch. It is then baked in an underground oven called an imu. As for the coconut cream, you can make this by shaving coconut flesh to produce the thick mixture. If you don't have that much time on your hands, canned coconut milk tastes great, too.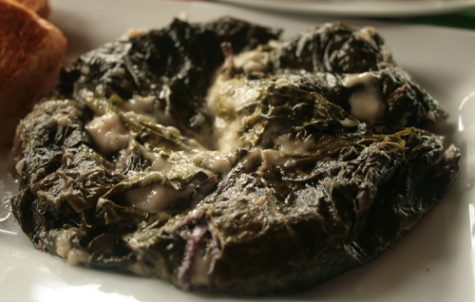 Lastly we have Otai. This a fruit drink which originated in Tonga, and is usually made as a summertime refreshment. It is a blend of water, coconut milk, and any variety of pulped tropical fruit such as: coconut, watermelon, mango, and pineapple. However, it is almost always watermelon as it is plentiful in Tonga. A small amount of sugar may be added, although the recipe is considerably sweet on its own.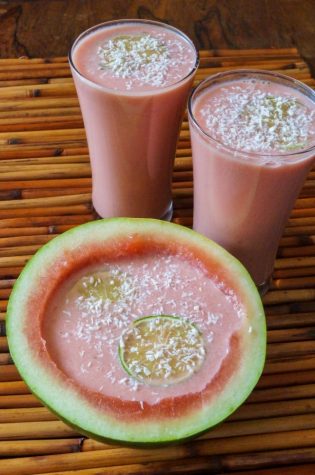 Picture Credit: Google.com/images