What Is A Fidget Spinner?
Hang on for a minute...we're trying to find some more stories you might like.
Everyone is walking around with these new fidget spinners. At first I didn't know what they were, all I knew was I wanted one and it looked cool. What I found out was that a fidget spinner is supposed to calm your nerves or ease you anxiety. Now, many kids who do not have anxiety and don't know what it is for thinks it's just a little toy.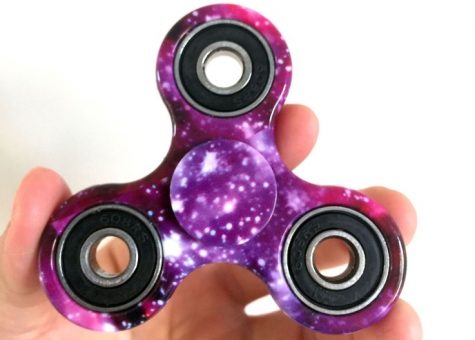 If you do not know what a fidget spinner is it is a small device with a bearing in the middle that allows you to spin it in your hand. They're typically made from metal or plastic and come in a variety of designs and colors.
Many of the most popular products have three prongs surrounding the bearing that, while spinning, makes for an entrancing sight. There are also many different variety that you can choose from or order online. They also have more fidget toys that you can buy like the box that has different ones on all the sides.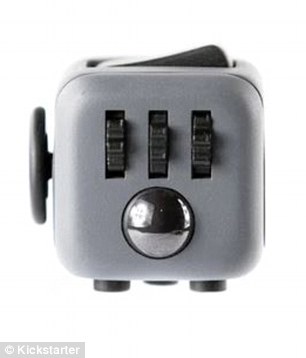 In my opinion, I think they keep people calm and relaxed. It helps people pay attention in class. I have a few friends who have a fidget spinner and helps them not get bored in class or to not fall asleep while the teacher is talking. I think the fidget spinner is better then hearing pens click and pencils taping on the desk because it makes little noise.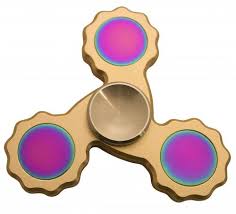 Also, a little tip if you keep trying tricks with your fidget spinner and keep dropping it over time one of the bearings is bound to come out, and its not going to spin the same. When I say over time, I mean around a few weeks, and if your using it all day, everyday then it might brake within a week.