NBA Semi-Finals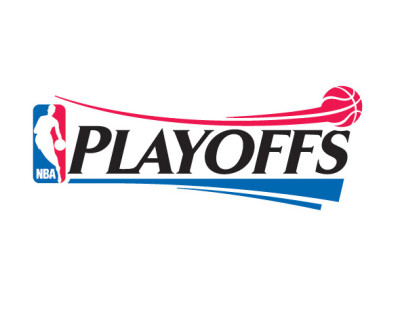 Hang on for a minute...we're trying to find some more stories you might like.
We are finally done with the first rounds, but now only a few teams have been selected to play in the semi-finals. Only four teams from the Eastern Conference and four teams from the Western Conference. After that it is the Conference finals, and finally the NBA finals, which won't be held until summer. Here are the teams for the semi-finals.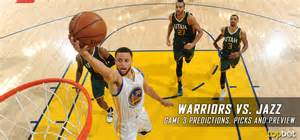 The Celtics are 2-1 with the Wizards. The Cavaliers are 2-0 with the Raptors. The Warriors are 2-0 with the Jazz. The Spurs are tied with the Rockets with 1 game each. Over the pass few weeks these teams have fought throughout their last 7 games, but their willing to push all the way toward the end of the finals.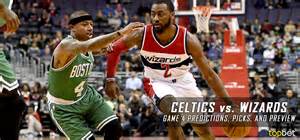 They all have four or five games left until one team proves who is the best in the league. At the same it is just the beginning, and there is plenty of time to make a comeback. Other than that, I am looking forward to what happens next.