Father's Day Ideas!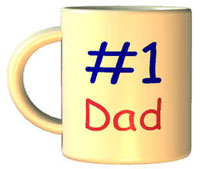 Hang on for a minute...we're trying to find some more stories you might like.
Fathers day is a day where you thank your father for being there for you. It is the time to give back to the person who has given so much to you. Here are a few things you can give your father figure to show you appreciate them.
This is a quick poem that you could write out for your father and give it to him. Most times, little things mean a lot more than "big" things.
If your not planning on spending loads of money, you could get a customized mug with your father's favorite quote or saying, or maybe just a little note for him that you would like him to have.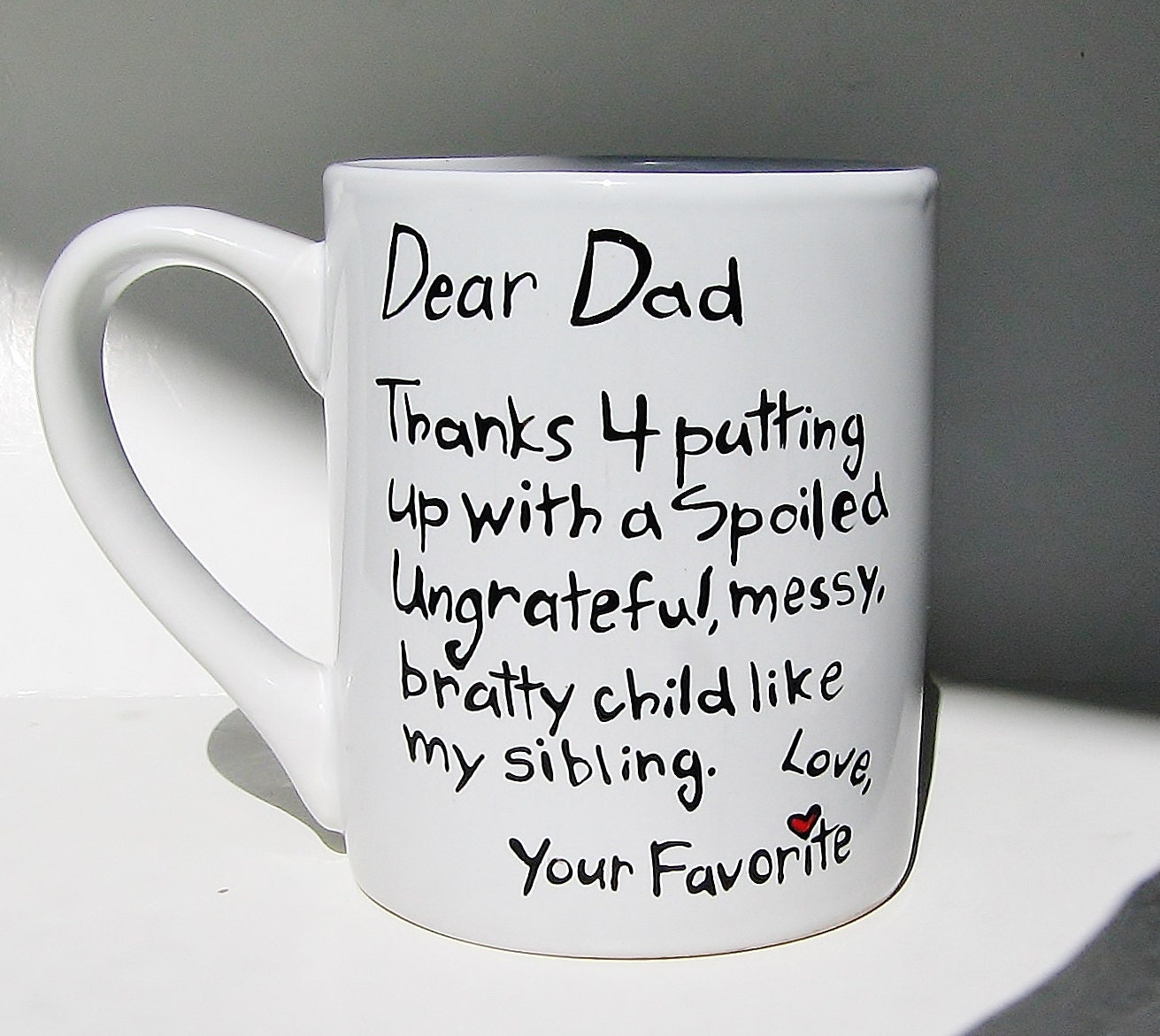 If you want to spend more money on your dad this is an example of what you can give him you can also give him clothes,watch or any other thing like that. I hope this really helped out if you are struggling  to know what to give your dad . There is a lot more things but these are just one examples.
CREDIT/ GOOGLE.COM/FATHERS DAY