Visit Canada this Summer!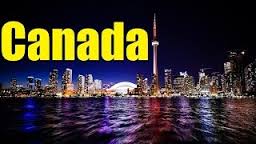 Hang on for a minute...we're trying to find some more stories you might like.
If you weren't considering Canada for your next vacation, you really should be. There's no time like the present to join in the fun up north. Here are some places you can go when you are in Canada
Rocky Mountains: The Rocky Mountains stretch some 3,000 miles from British Columbia and Alberta in Canada through Idaho, Montana, Wyoming and Colorado
Niagara Falls: Niagara falls is withing reach of Toronto and is well worth it the there falls combined, the Horseshoe falls.
Canada's Rockies: is one of the world's most impressive mountain ranges. in Canada and its region.
It's hard to think of a country more beautiful or more varied than our own, but Canada it is a great competitor. Beyond the landscape are cities worthy to visits. Canada is one of the most beautiful places to travel it in 2017.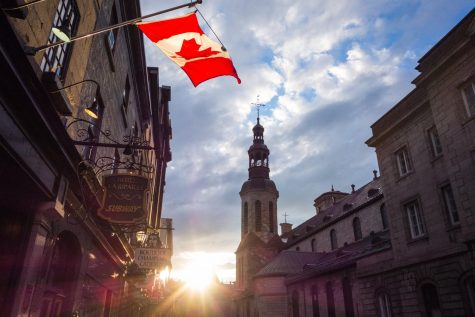 Credit: https://us-keepexploring.canada.travel