Sophomore Year!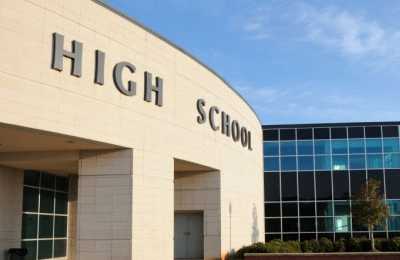 Hang on for a minute...we're trying to find some more stories you might like.
Yay! You made it through your first year of high school, and now its your Sophomore Year. I wanted to talk about sophomore year because nobody really talks about this pretty important year. They always talk and give tips om freshmen and senior year.
As you start your sophomore year, classes start getting a little harder, you start growing up a little because your taking on more responsibility then before. Plus now you have a herd of freshmen looking up at you. This is also the time that you should start realizing how important it is to get good grades, and for whatever class(es) you didn't pass your freshmen year now is the time to talk to your counselor so you can make the credits up.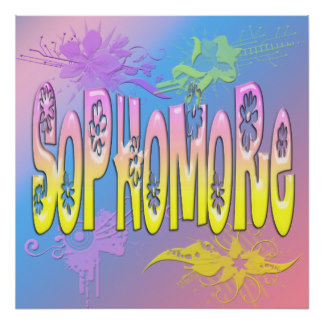 During my sophomore year I took an advanced placement (AP) class, and let me tell you, it was hard. I had to be in class by 7 am because I had it for zero period. Which meant I had seven classes a day. AP classes are more work than other classes, so I advise you not to  procrastinate if you are taking an AP course.
It was way to early for me, and I just didn't want to learn at 7 o'clock in the morning.  I would be up all night because AP classes are all about reading, and then I'd have to get right back up early in the morning to go back to school. On top of that I played sports, so I wouldn't get home until around 5 or sometimes even 6. My schedule became a bit too hectic for me so I eventually got out of the class. The class wasn't hard, its just it took a lot of time, and all I wanted to do was sleep. Other than that my sophomore year was great I passed all my classes.