Apple Brand Facts!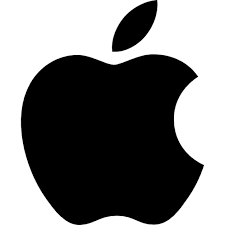 Hang on for a minute...we're trying to find some more stories you might like.
Apple was found on April 1, 1976, and may be best known as the inventor of the iPhone and iPad, but there is more to this tech giant than meets the eye. You may be surprised by some of the inner workings of Apple, is one of the most successful and yet polarizing brands in the world. Here are some facts I bet you  didn't know!
 In early 2015, Apple became the first ever $700 billion company. More recently, Apple overtook Google as the most valuable brand in the world.
 One of the original Apple computers sold for more than $387,000 in 2013.
The iPhone was almost named something else, with the company considering names such as Mobi, Telepod, and Tripod. The name "iPad" was also considered for its smartphone.
Apple cracked into the Fortune 500 in 1983, a spot it has held onto ever since.
Despite the fact that he was the founder of the company, Steve Jobs was fired from Apple in 1985 at the tender age of 30.
Apple's profit for every iPhone 6 Plus sold is approximately $85 more than its smaller counterpart
Fake Apple retail stores have been opened (and shut down) in many parts of China. In Kunming, for example, these stores appeared so authentic that even employees were duped.
It cost $666.66 to build the first Apple computer. Despite the many conspiracy theories, it has not been proven that anybody at Apple worshiped the devil during production.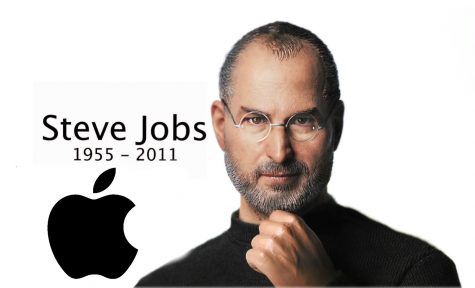 photo: Google
For more visit: https://www.inc.com/larry-kim/21-surprising-to-bizarre-facts-about-apple.html