The Bulls 2-3 with the Celtics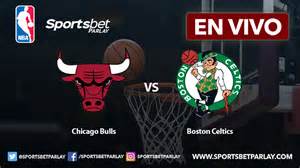 Hang on for a minute...we're trying to find some more stories you might like.
It was just at the beginning of the playoffs when the Celtics lost twice in a row to the Bulls. Now they are giving the Bulls a run for their money. The Celtics have made a huge comeback throughout the last couple of games. If they can keep this up, then the Bulls will be on the verge of elimination.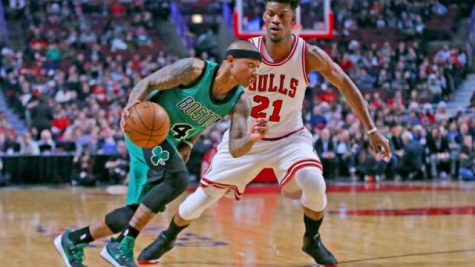 Luckily they are playing again tomorrow night. Will the Bulls turn this game around and end up tying with the Celtics? Or will they be cut out of the competition? It started with the Bulls winning two in a row by 2 and 14 points then losing by 17, 9, and 11 points. Thanks to Isaiah Thomas he is going to carry on with the games.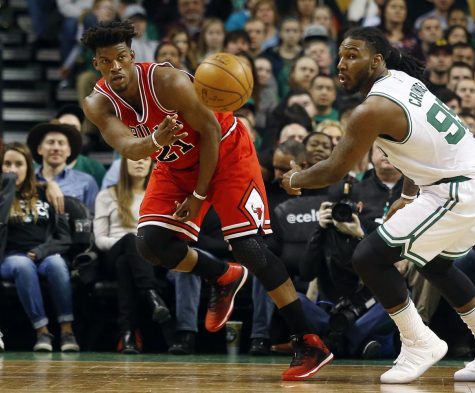 Overall the playoffs are looking pretty well right now. There is no clear cut winner, but we still have hope that the Celtics will carry and forge the games.