Adrian Peterson With Saints
Hang on for a minute...we're trying to find some more stories you might like.
Star Running Back, Adrian Peterson, has found a new team. He has signed a two-year deal with the New Orleans Saints. The deal is reported to be worth 7 million dollars over the next two years. The agreement between Peterson and the saints became official on Tuesday morning.
Peterson missed all but three games last year due to a torn meniscus. While he was on the field there was little production. Peterson was limited to only 72 rushing yards with zero Touchdowns, and has an average of 1.9 yards per carry. The Minnesota Vikings decided to decline his $18 million option for the next season, making him a Free Agent.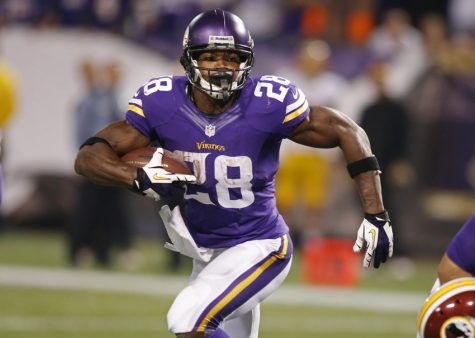 During the past 10 years, Adrian Peterson became the best Running Back in the league. Peterson earned 7 Pro-Bowl appearances, four All-Pro team honors, three rushing titles, and an MVP Award.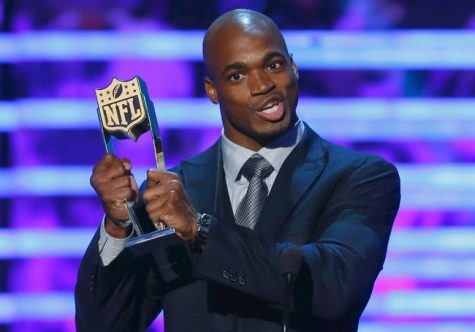 It is likely the best years of his career are behind him, but the addition of his talents will certainly help the New Orleans Saints become a better football team. Peterson will primarily be a back-up as Saints Running Back, Mark Ingram, has preformed well over the past couple seasons, and is the younger more fresh player.
The signing of Adrian Peterson is a really big move as the New Orleans Saints look to improve from a 7-9 season last year. With Quarterback Drew Brees in the twilight of his career, the move may spark one more Super Bowl run  for the Saints.
Credit: Bleacher Report