Drake's Hosting the NBA Awards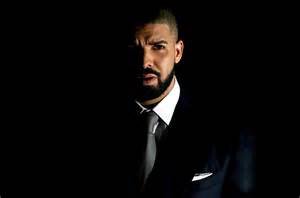 Hang on for a minute...we're trying to find some more stories you might like.
I am sure we all know the international rapper Drake, but what you don't know is that he will be hosting the first ever NBA Awards this summer. Starting on June 26, Drake will host this event on live TV, serving as an ambassador.
This is the first time the NBA has ever hosted something like this. Drake will announce the awards for Coach of the Year, Rookie Player of the Year, Defender of the Year, Six Man Award, and Most Improved Player.
Overall, I am looking forward to seeing this event go live. Although I don't think he is going to be performing, but it is all worth while. Well I hope this will all turn out well, and now the question is who will win which awards?
Credit: https://www.usatoday.com/story/sports/nba/2017/04/25/drake-to-host-first-ever-nba-awards-