Celtics Down 2-0 Against Bulls
Hang on for a minute...we're trying to find some more stories you might like.
The NBA Playoffs are underway, and the East number 1 seed Celtics are in a hole. In game 1 on Easter Sunday, the series opened up with a Chicago Bulls win, 106-102. After morning the loss of his younger sister, who died in a automobile accident, star guard Isaiah Thomas was unable to lift his team to victory in game 1.
Tuesday night Rajon Rondo got a Triple-Double in the victory to take a commanding 2-0 lead on the Celtics. While Jimmy Butler posted 22 points of his own with the help from the defensive side of the ball, Chicago held Boston to 97 points. The normally sharpshooting Celtics were held to 10-33 field-goals from behind the three point line.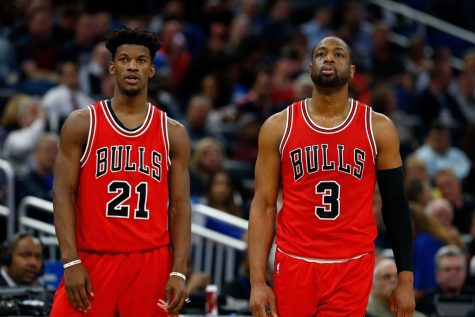 Chicago shot 51 percent from the field overall. All the team's starters were in double figures, and were helped by the bench play of Paul Zipser (16 points) and Nikola Mirotic (13 points, seven rebounds).
The Bulls are two wins away from clinching the series and moving on to the next round of the playoffs. Chicago would be the first team since the Philadelphia 76ers to beat a number 1 seed team as the 8th seed in the first round.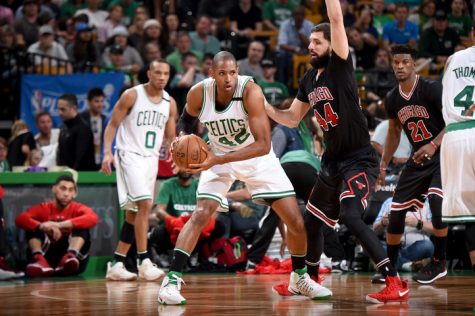 Credit: Bleacher Report