Missile Strikes on Syria Put U.S. Relationship With Russia at Risk
Hang on for a minute...we're trying to find some more stories you might like.
The strike demonstrated the potential dangers of Russian and American forces operating in proximity and American military planners acted to avert a direct conflict. Although Russia did not deploy its air defense system in Syria against the American cruise missiles, it flexed its military muscles after the attack.
The American missiles destroyed a warehouse of material and technical property, and a training building. President Trump acted without the consent of Congress, and in the long term, the public may turn against a president for using the military in this way.
In addition to suspending the pact to coordinate air operations over Syria, an accord that was meant to prevent accidental encounters between the two militarist.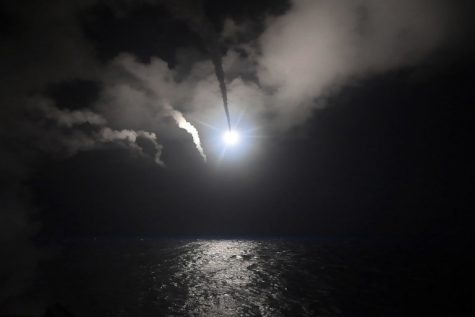 Credit: https://www.nytimes.com/