Oxnard Featured In a PBS Travel Show
Hang on for a minute...we're trying to find some more stories you might like.
The host of a Chicago-based PBS travel show has wrapped up a three day shoot of Oxnard that will be featured late this summer and close out the show's fourth season.
The crew from "Family Travel with Colleen Kelly" spent time riding surrey bikes at Mandalay Beach, Paddle boarding in Channel Islands Harbor, playing  Foot Golf at River Ridge and eating fresh picked strawberries.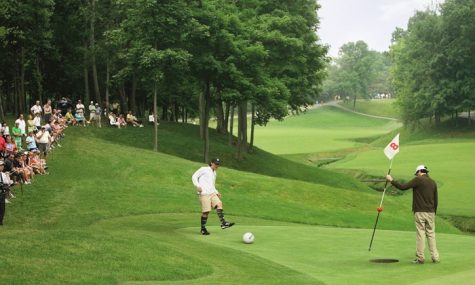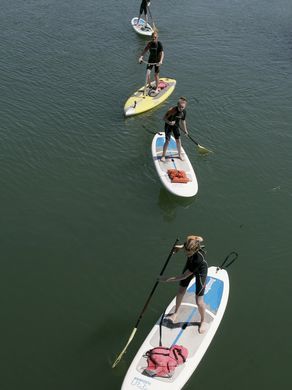 "Oxnard was one of our best shoots, ever!" said Kelly the host and co-executive producer of the show.
Local Oxnard tourism officials stated, "We reached out to 'Family Travel' because we felt Oxnard offers the kind of Family- friendly mix of activities and experiences that they were looking for," said Joshua Travers, executive director of Oxnard Convention and Visitors Bureau.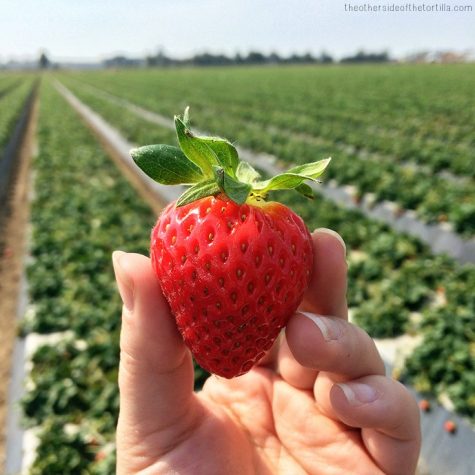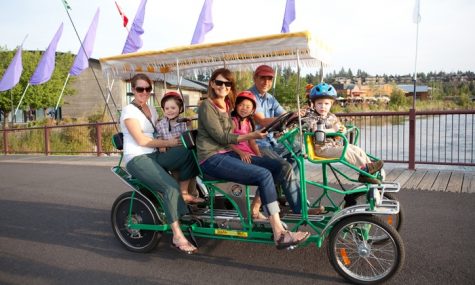 "It was a great family beach vacation," Kelly said. "I want to bring the whole family back when we can enjoy it without working."
Credit: http://www.vcstar.com/story/news/local/communities/oxnard/2017/04/04/pbs-travel-show-puts-oxnard-spotlight/99537812/