Hueneme's Gardening Club
Hang on for a minute...we're trying to find some more stories you might like.
Do you like growing your own things at home? Doesn't it satisfy you to watch your plants grow and pick them when they are ready to be harvested? Well you  can experience that here at our school with Mr. Newman's Gardening Club. You can get out and be active in this club and grow different variety of plants. I am one of the student's in this club and for me, this is an amazing, stress-free, easy and, fun club to be in.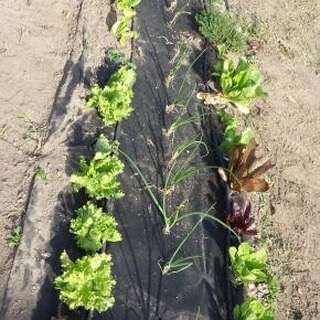 All you have to do in this club is, show up to the Garden Club meetings, show up to the salad eating we hold, simply show up when the club is in the gardens planting or harvesting and, have positive vibes when your in the garden. Being in Hueneme's Gardening Club can also be inputted into your college transcript.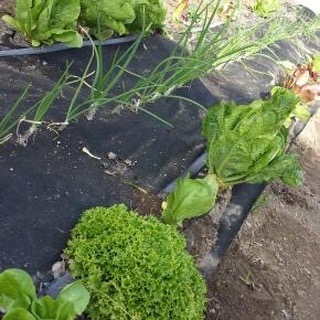 The club has already planted many lettuce plants, strawberry plants, onions, garlic, spinach, etc. Recently, the Garden Club was given another spot for planting and already put that spot to use. We planted that area with corn seeds and in a week or two, we should see the seeds sprouting. You can find the garden in the back of the little vikings area and also by the C st. parking lot.
We hope we will have more fellow students that will be interested to join and plant with us. Come out to Mr. Newman's room in room 26 if your excited to be apart of this amazing club. As we Garden Club mates say, "Let It Grow!!" and hope to see new faces in our club soon.