Crayola is retiring color from iconic 24-count crayola box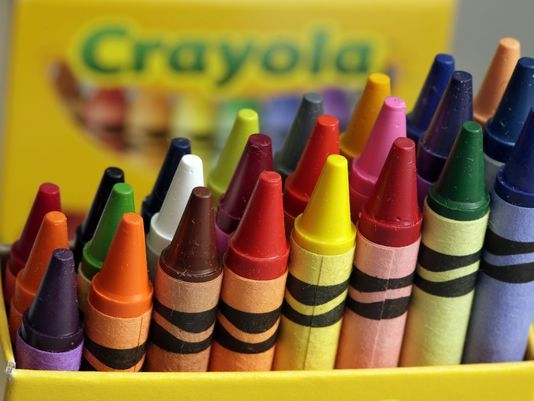 Hang on for a minute...we're trying to find some more stories you might like.
On Friday, it will be National Crayon Day and Crayola says they will be retiring one of their colors. They will ditch one of the iconic colors in its 24-count box.
Crayola says the announcement revealing which color is getting retired will be livestreamed on Facebook on Friday morning.
The company has not yet revealed which color is getting the boot or what will replace it, only teasing in an announcement it will "retire one of its beloved colors from its iconic Crayon portfolio."
Once the color is removed, the company said it will not produce any additional crayons in that shade. This would be the first time the company has dropped a color from its 24-count box.
The current 24-count Crayola box contains red, yellow, blue, brown, orange, green, violet, black, carnation pink, yellow orange, blue green, red violet, red orange, yellow green, blue violet, white, violet red, dandelion, cerulean, apricot, scarlet, green yellow, indigo and gray.
Which color do you think will be ditched?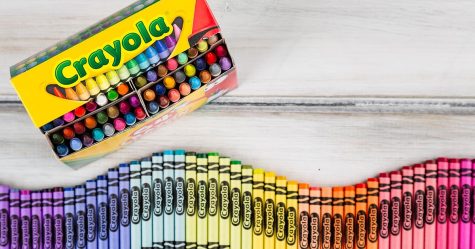 Sources
http://www.dailymail.co.uk/news/article-4357278/Crayola-set-retire-color-iconic-24-box.html
Google images