Crayola retiring one of its colors?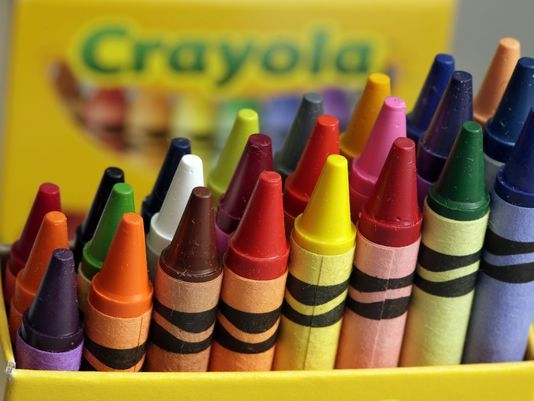 Hang on for a minute...we're trying to find some more stories you might like.
This Friday is National Crayon Day and Crayola says it will mark the occasion by retiring one of its colors.
Crayola says the announcement revealing which color is getting retired will be live streamed on Facebook on Friday morning.
On Facebook, news of the impending color retirement brought suggestions as to which colors it should or shouldn't be. Others lamented that Crayola is retiring a color at all.
To keep up and find out more about witch color Crayola is ditching visit their Facebook page.
Credit: http://www.usatoday.com/story/money/2017/03/29/crayola-retiring-colors-national-crayon-day/99772660/