Yearbook Club
Hang on for a minute...we're trying to find some more stories you might like.
Here in Hueneme High School we have a yearbook club it's a fun club to be included in. We get to be in charge of our school yearbook and design it ourselves which I believe is a great way to be involved on campus.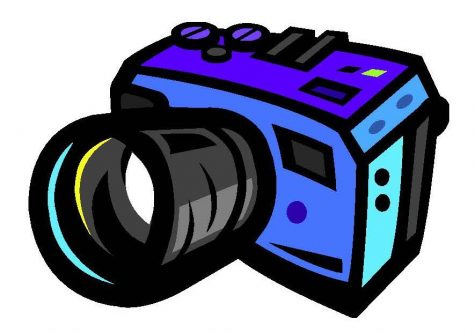 Some of the activities we do in the yearbook club is take pictures of students and put them in categories for example it can be all juniors in one page and seniors on another . We also have the chance to take pictures of teachers and staff, and we attend most school events to capture pictures that may potentially be a page in our yearbook. Anyone who is interested is welcome to join all you got to do is talk to Ms. Hernandez in room 19 and say you'd like to join.