The Ball Family
Hang on for a minute...we're trying to find some more stories you might like.
If you keep up with the news you should know about the Ball family. The Ball family is a family of basketball players. LaVar Ball (husband/dad) and his wife Tina (Wife/Mom) were both basketball players in college when they met. LaVar Ball has been all over social media and telling the world that his son Lonzo Ball (UCLA) is better than MVP Steph Curry. He also has said that he can take on Michael Jordan 1 on 1 when they were both in their primes. LaVar Ball also tries to coach the Chino Hills basketball team from the sidelines by yelling double team and other commands.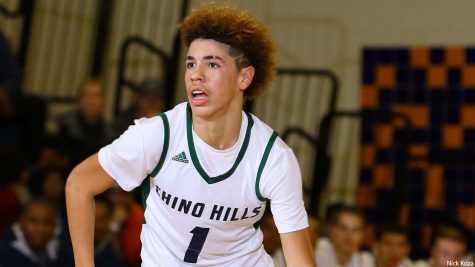 Lonzo Ball has been declared for the NBA 2017 draft instead of playing for UCLA for 3 more seasons. He is expected to be picked first overall and maybe second. His dad believes that he will make an impact like Michael Jordan or Magic Johnson. The other 2 sons are a different story, LaMelo ball who is a sophomore at Chino Hills high school scored a 93 point game and ever since then has gone viral on YouTube with consistent 30+ point games. LaMelo Ball already has committed to UCLA as a sophomore. In his 2 years at Chino Hills he has scored 1441 points which is way higher than the national average.
The middle child LiAngelo is also a superstar at Chino Hills. He is graduating this year and is going to UCLA next season. He is a 3 star athlete but scouts say that he is underrated and has all the tools to become a superstar. He has put up incredible numbers while on the varsity team, he has 1972 points in just the past 2 seasons. I think that LiAngelo and LaMelo are good to be good in college while I think Lonzo will make it big in the NBA.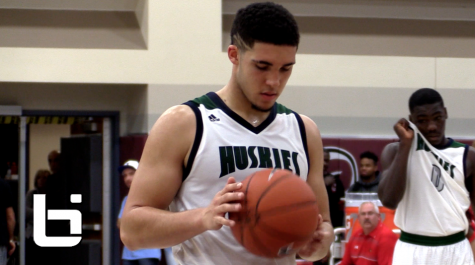 Credit:Google.com