Hueneme's March Madness Champions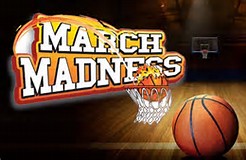 Hang on for a minute...we're trying to find some more stories you might like.
Lately, the basketball court has been full of spectators and players for Hueneme's March Madness. The teams are made up of students or staff from Hueneme and they play 2, 10 minute halves. On the court, there are 3 players from each team competing with each other. Each team has substitutes waiting on the sideline ready to get substituted in and ball out.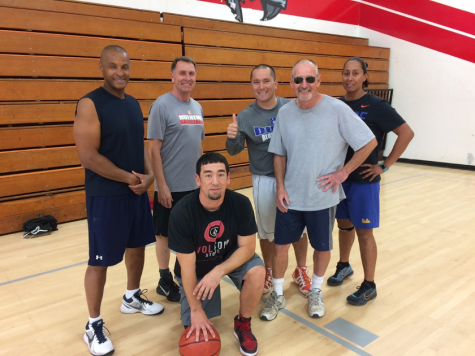 P.C: Holiday Buen
There has been a long fight between the teams that entered but, on Monday, March 27 the match showed who wanted to win! The champions were the staff team and they played the student's team. The staff's team included Coach Garrett, Coach Don Smart, Mr.Kaden, Mrs.Martinez, Chief Hayes, Coach Meyer and, Enrique Morales. Their opposing team had Tony, Maneko Aupiu, Steven Lemos and, Levante Boyd.
After the first half, the two teams were given the option to take a break but, as Mr.Kaden said, " We didn't need any breaks". After the short break, the two teams went back at it for the second half. Both teams were making shots and lay-ups but, the staff's team just showed that they wanted to win. Coach Garrett's team won 14 to 8 which gave them the "pizza party".  You can make your own team for next years' March Madness. Maybe you can prepare your team in order to win.