Fit and Lit Luau Health Fair 2017
Hang on for a minute...we're trying to find some more stories you might like.
March 24, 2017 Ms. Adams hosted The Fit and Luau Health Fair 2017
Everyone enjoyed the fair most people said they enjoyed the meditation booth most people said it was relaxing and very calming.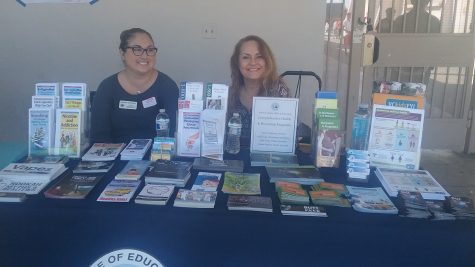 Another booth that people enjoyed was the Zumba booth, people enjoyed to dancing to the music the DJ was playing. The YES academy had one booth that explained the difference from eating regular hot Cheetos and a spicy hot Cheetos with low calories.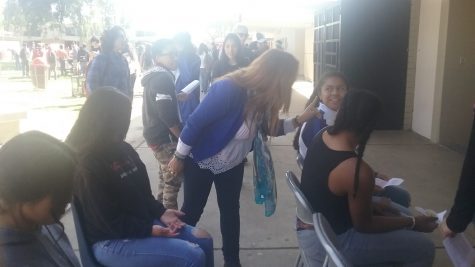 Another booth was how can you be  healthy when you have a low budget of $1 to buy food so I learned you can buy an apple and a carrot for $1. Another booth was about water and why you need it you need it.
.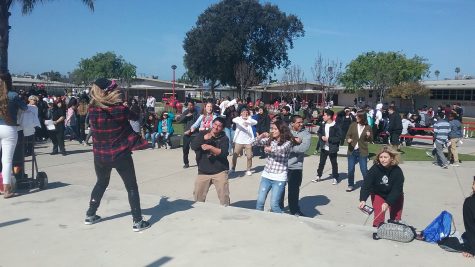 Another booth was how gambling can get addicting. It does the same thing that drugs and smoking does to your brain.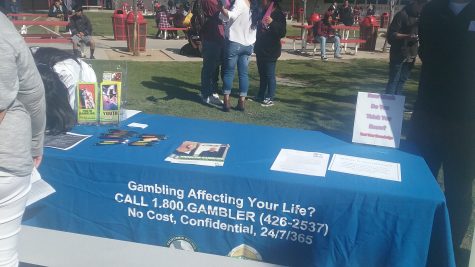 The health fair was very successful, many people enjoyed visiting and learning that some food can cause harm to your body. Some people tried to relax in the meditation booth while others enjoyed the blender bike, along with the dancing.