Wheel of Fortune Fail
Hang on for a minute...we're trying to find some more stories you might like.
On the wheel of fortune show, hosted by Pat Sajak and Vanna White, you have a topic that's given and you have to figure puzzle out, either letter by letter or just solving the whole puzzle. It's a more advanced version of hangman. As the game goes, each player gets to spin the wheel and picks a letter that will help solve the puzzle.
The famous show airs every Tuesday and yesterdays episode was just too hilarious. The three contestants of yesterdays show were Kevin, Lisa, and Sima. The puzzle topic was " Title" and almost all the letters on the puzzle was shown! The puzzle was at " THE STREETCAR NA_ED DESIRE", while it was Kevin's turn. You could probably solve that puzzle in an instant but, Kevin on the other hand used "K" for the missing letter and it came out as " THE STREETCAR NAKED DESIRE", Pat giggling, said "no" and his opponent, Lisa, saw the chance to answer it correctly and took it.
The puzzle was "THE STREETCAR NAMED DESIRE" and after that episodes fail, it went viral on twitter with everyone teasing the contestant. Some of these twitter users also tweeted posts that are puzzle fails. Some just offered the poor Kevin a few drinks to try and get him from feeling terrible.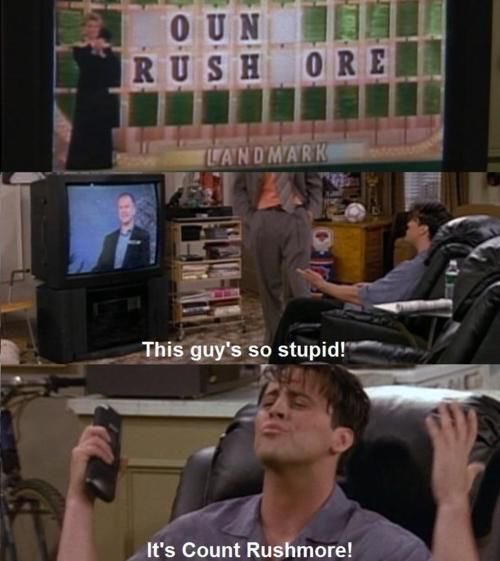 You can say that Kevin was probably tired or just wasn't thinking about his answer that much. Another man's mistake is another persons come up, as Lisa, the opponent that was ahead of Kevin and Sima, answered it right.
P.C: Twitter
Credit Courtesy Of: Youtube, TV.COM & The Huffington Post