Beauty and The Beast Review
Hang on for a minute...we're trying to find some more stories you might like.
A tale as old as time is brought into the modern day big screen.  Beauty and The Beast was the most anticipated movie for the beginning of 2017. The live action version of this Disney fantasy is even more magical than the animated Disney classic.
Belle played by Emma Watson just dreamed of a life away from the small village that she lived in surrounded by people who thought she was weird and different.  I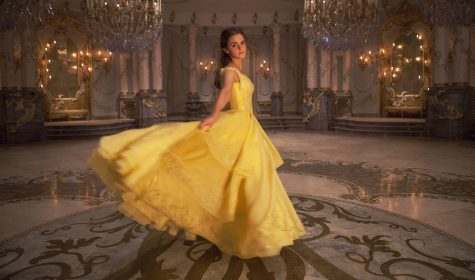 personally think that Watson did an amazing job as Belle. She brought the perfect attitude and look for this live action princess. Luke Evans sure did make a big appearance in this film as well.  Our main "villain" in here is Gaston, and Evans really brought the charm and the bad.
One thing that many people are fascinated by is all of the details put into this movie. In particular the "Be Our Guest" scene was my favorite.  Lumiere was the star of this scene offering an extravagant welcome to Belle.  Entertainment News says this scene cost more than Mr. Holmes entire budget. Belle's dress was for sure a jaw dropper. The scene over all was anticipated by many.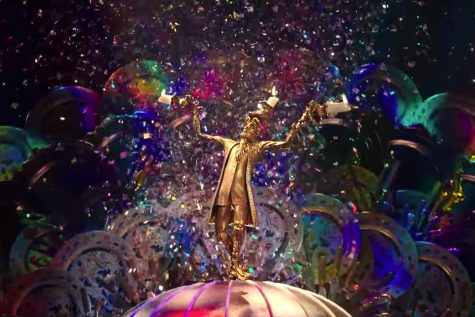 From romance to action this movie has something for everyone.  Making this Disney classic into live action was definitely a good decision.