USA Baseball Wins first World Baseball Classic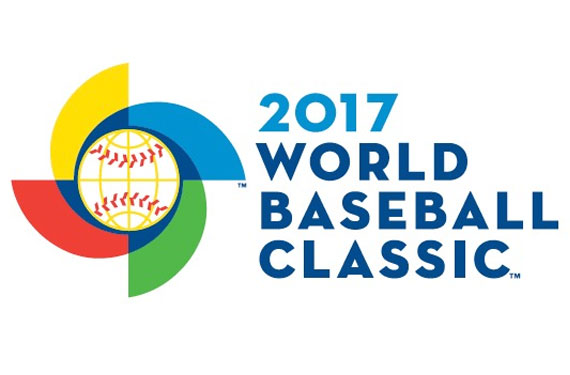 Hang on for a minute...we're trying to find some more stories you might like.
4 World Baseball Classics later the US wins its first ever World Baseball Classic. They defeated the Puerto Rico side with a score of 8-0 in the finals. It came as a surprise because the last meeting between the 2 teams the US lost 4-3. Now for the rematch the US gets its revenge by winning the finals and taking home the Gold medal.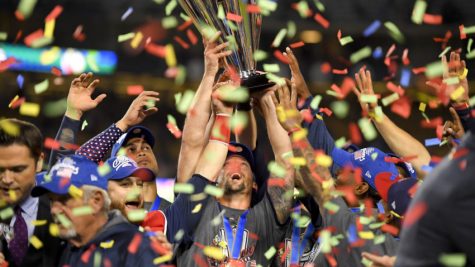 The US winning the WBC means more than a gold medal. Now all the players that rejected playing for the US are now regretting their decisions because they were not a part of the history the US made on March 22, 2017. Winning is actually going to make the sport even more popular internationally and its also going to make the Top US players play in the future.
This years WBC has shattered attendance records from the past tournaments and the crime rate in Puerto Rico and the Dominican Republic went significantly down as the tournament brought people together from around the world. I think that fans are going to keep coming to future WBCs and the future of international baseball looks extremely bright.