Top Movies to Watch in 2017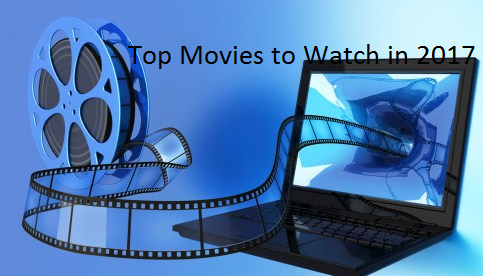 Hang on for a minute...we're trying to find some more stories you might like.
These movie are on the top 4 best movies to watch in 2017 they have a lot of action
1:Moonlight: This great film received a  7.6/10 that is  good rate for this movie it is about a guy growing up in a rough neighborhood in Miami as he struggles to find his place in the world.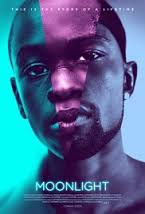 2: Get Out: Is about a girlfriend bringing her boyfriend back home to meet her family for the first time. They welcome him with a  superficially warm welcome that masks an unbelievably dark secret- They found a new way  institution of slavery.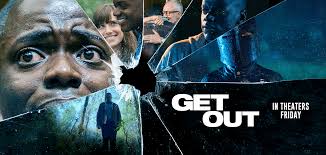 3:War for the Planet of the Apes: This movie is about apes going go to war with humans. They are forced into deadly combat with an army of humans led by a ruthless colonel named Woody Harreson, the apes had suffered an unimaginably sad loss. Their leader of the apes  – Caesar. Caesar had to wrestle with his darker instincts and begins his own mythic quest to avenge his kind. Caesar and the colonel are pitted against each other in an epic battle that will determine the fate of both of their species and the future of the planet.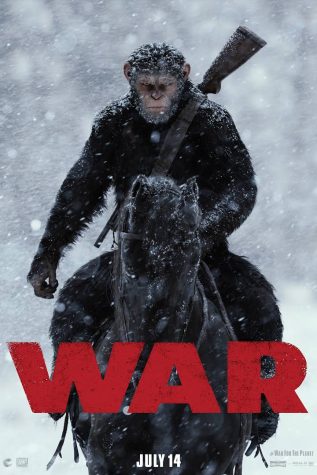 4:The Fate of the Furious 8: A  mysterious woman  that seduces Dom into the world of crime and a betrayal of those closest to him, the crew face trials that will test them as never before, he cannot seem to escape from the crime and that the mysterious women out him though, the family of  Dom, they will face trials that will test them as never before.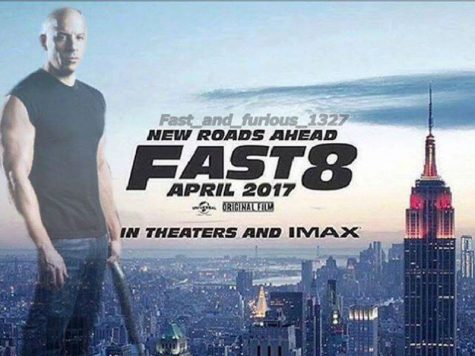 These movies are potentially going to be the top 4 best  movies in 2017, they have a lot action on them, these  movies have gotten good reviews they will be the most exiting movies on 2017.
www.top10movies.com ,https://www.thestreet.com/…/1/top-10-biggest-movies-of-2017.html