What is Saint Patrick's Day?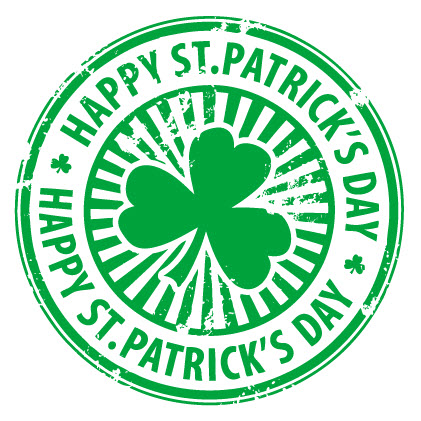 Hang on for a minute...we're trying to find some more stories you might like.
St. Patrick's day is celebrated on March 17 every year. It is said that Saint Patrick, the foremost patron of saints of Ireland had his traditional death on this day. St. Patrick's Day is known for its iconic color, green, but it wasn't always green. It was originally blue, but it was changed to green because Ireland is known as the "Emerald Isle" as well as green being the color of the famous shamrock and is on the Irish flag.
The reason why people wear green is because it is claimed that wearing green would make you invisible to leprechauns, therefore they can not pinch you because they cannot see you. People pinch each other as a reminder to wear green before the leprechauns see you. St. Patrick used the shamrock as a way to preach about the holy trinity (the Father, the Son, and the Holy Spirit.)
St. Patrick's Day is known for having a big parade. The first parade for St. Patrick's Day was not held in Ireland, but it was in New York City in 1762.  St. Patrick's Day is also known for drinking beer, roughly 1,625,00 gallons of Guinness are expected to be consumed world-wide on this day.  An estimated of 200,000 people are said to show up in New York City to march this year.
Don't forget to wear green this Friday to participate in spirit week!